ABOUT
---
Tech director collective with the drive to realize your boundless ideas
BASSDRUM is a collective of experts with the knowledge and skills to produce. We "perform" with production companies and sometimes work solo. As a conductor in the technical field, we will realize all your ideas.
Tech directors linking creativity and technology
Nowadays, digital technology is indispensable in many fields.
However, each field is segmentalized.

In order to realize ideas that transform business and expression,
there is a need for someone who can oversee a diverse range of
technologies in a multidisciplinary manner.

At the same time, someone must understand
"creativity" and "technology" from a cross-sectional perspective
and link the two.
This is a tech director.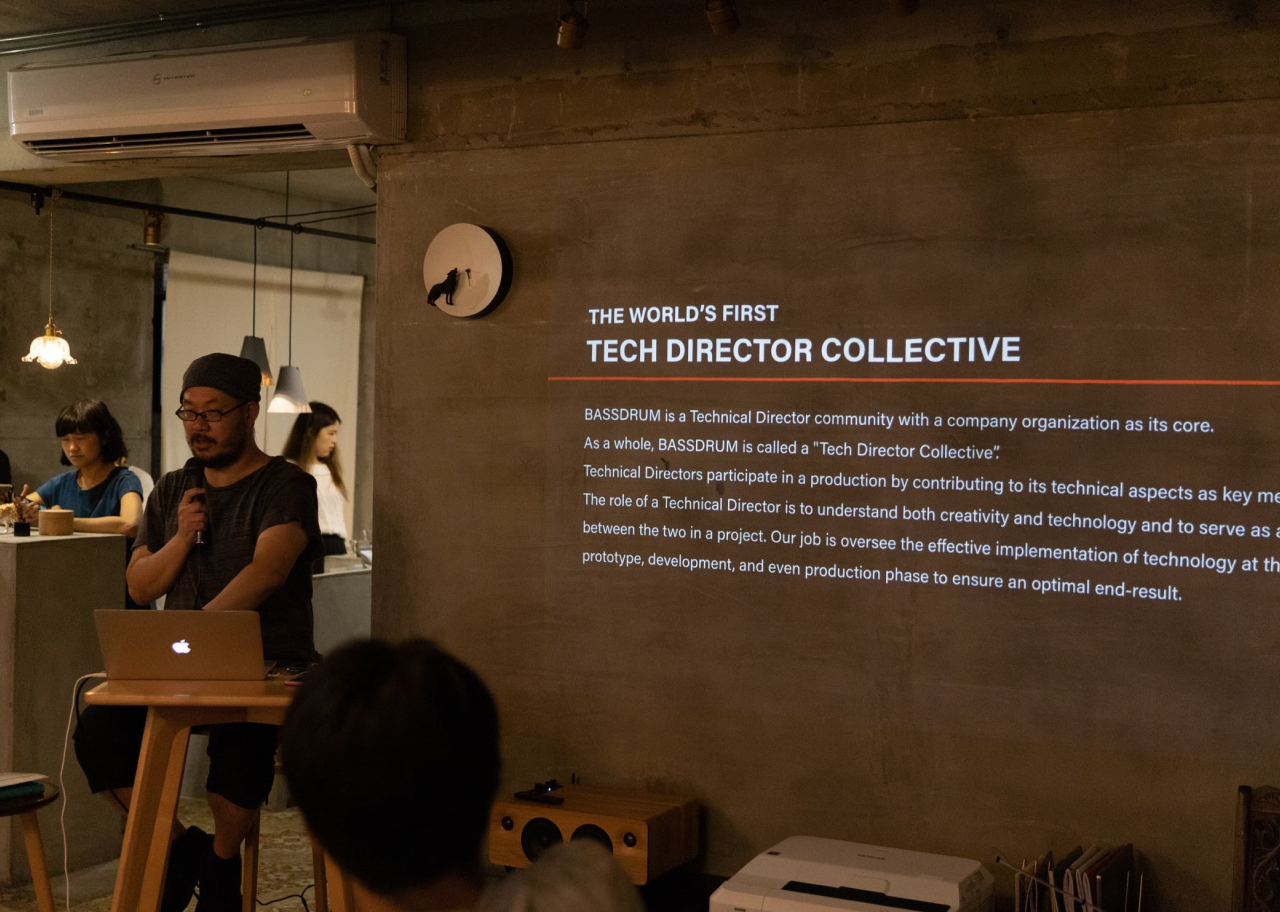 BASS+DRUM= Rhythm section of creativity
BASSDRUM is the world's first collective
with tech directors at its core.

Not guitars and vocals, but bass and drums.
As the rhythm section that supports the backbone of creativity,
we realize every single idea with technology.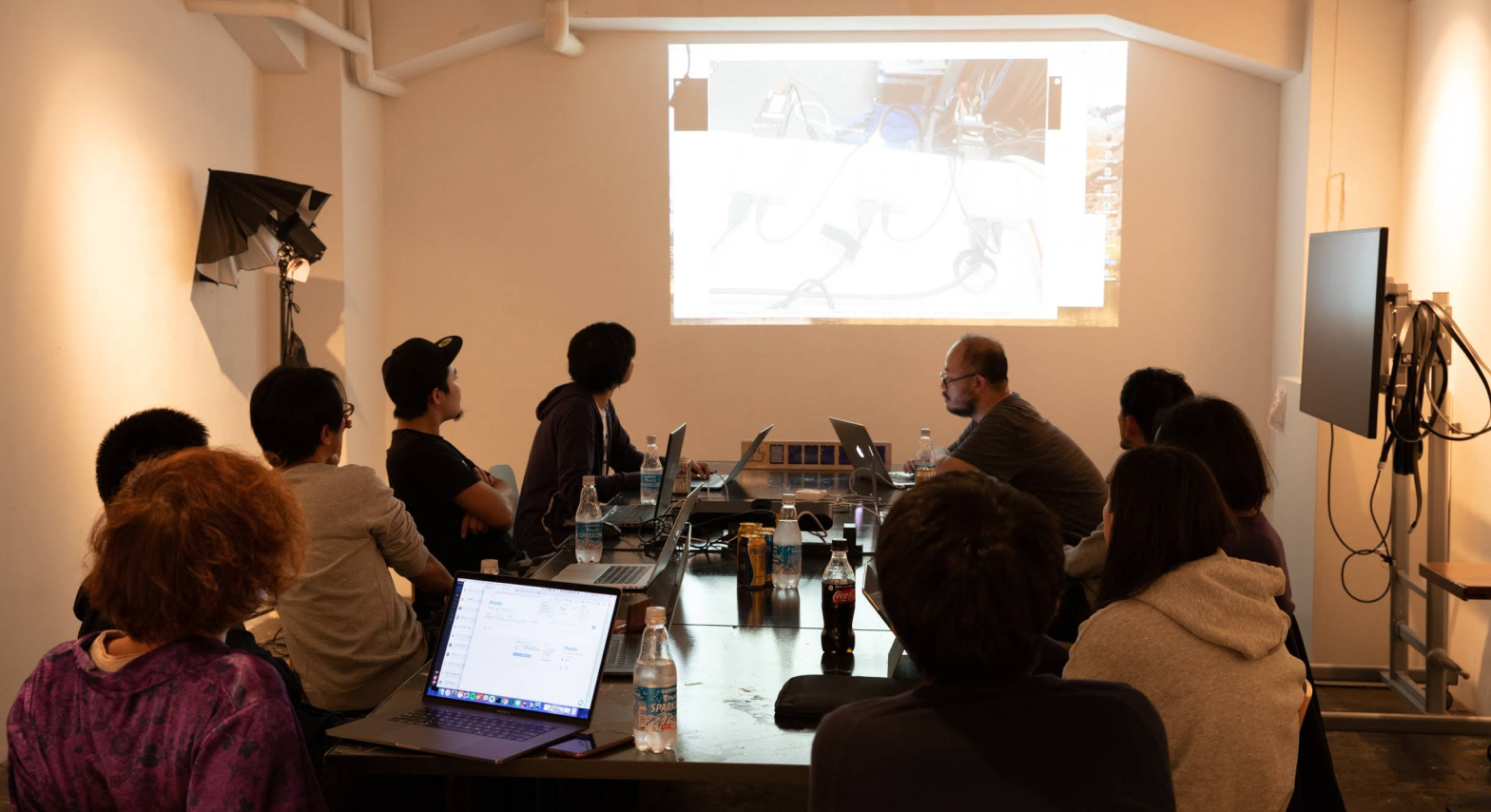 BASSDRUM's field is everything that requires "technology".
While digital technology is our main battlefield,
we also devote our knowledge and skills to
work that is completed through analog mechanisms.

Please feel free to ask us about
the feasibility of your ideas and concepts.

Our tech directors have hands-on experience from a variety of backgrounds,
They use this to consider which technology would be feasible and proceed.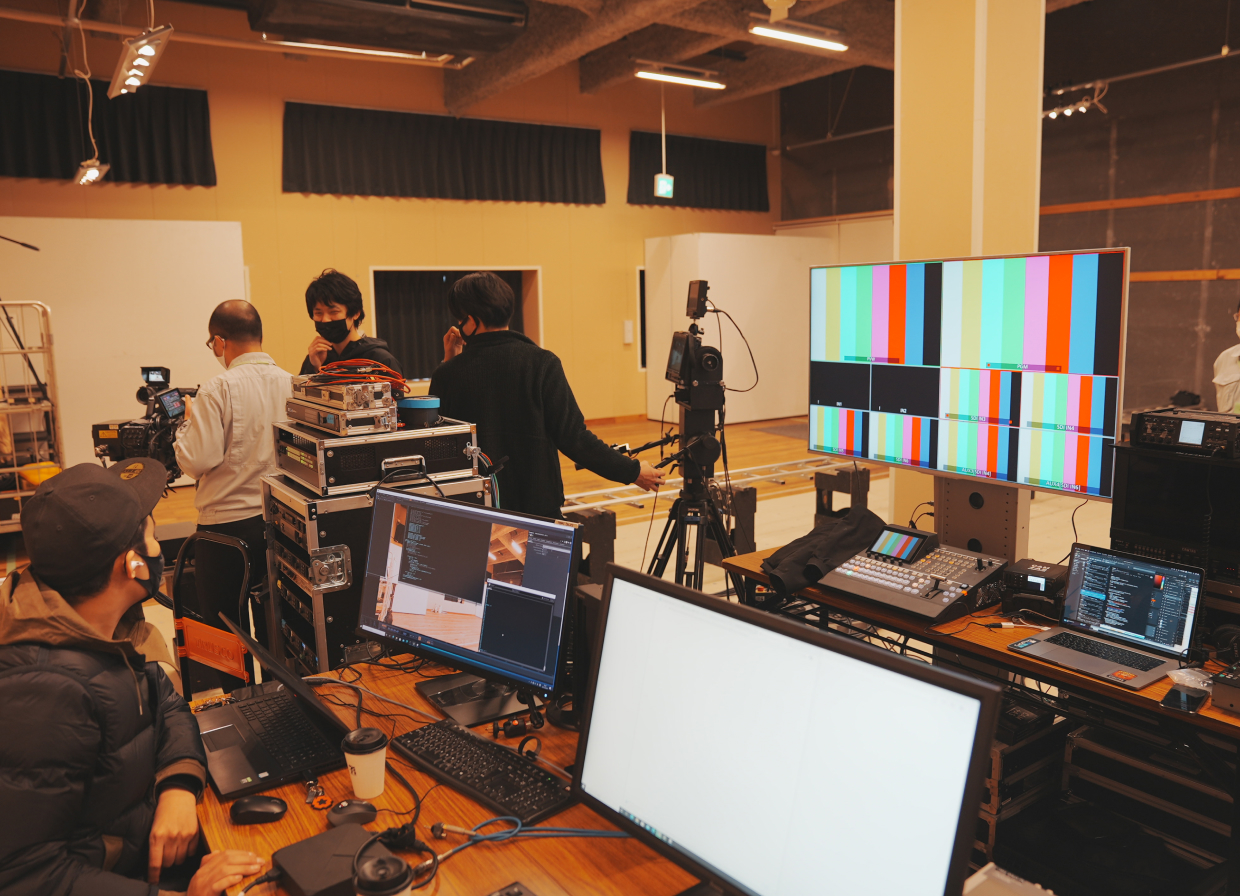 COMPANY INFO
BASSDRUM inc. / ベースドラム株式会社
Established:

February 2018

CEO/Co-founder:

Qanta Shimizu

Executive officers/Co-founders:

Yoshiaki Kajiyashiki, Yuma Murakami

Executive officer:

Tomohiko Koyama

External executive officer:

Yusuke Tominaga
STUDIOS
Based in Tokyo and Kyoto, New York and Taipei, BASSDRUM works on projects around the world.