NEWS/EVENTS
---
BACK
Lectures at I.C.E. Working Group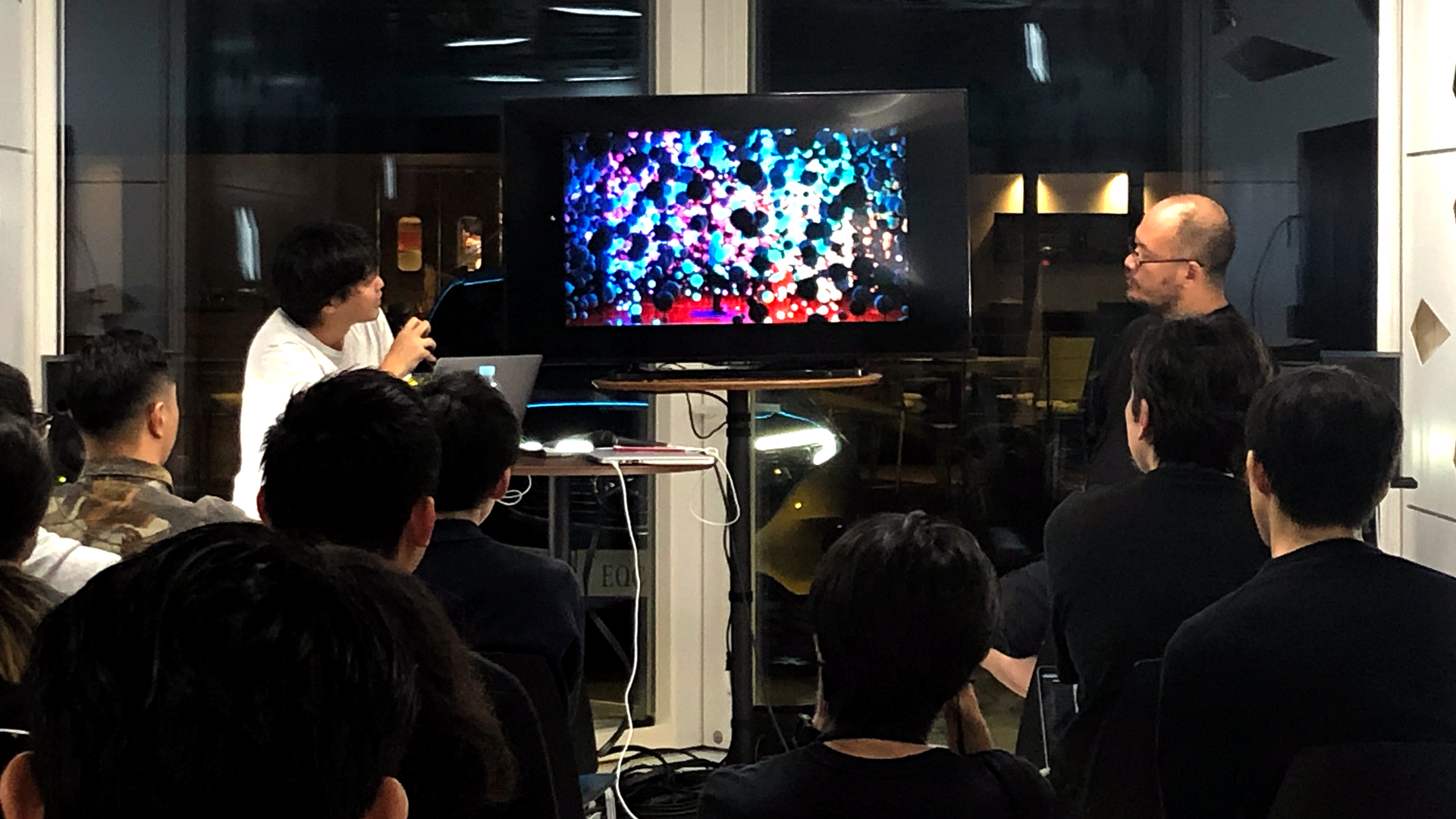 Four of our tech directors, Qanta Shimizu, Yoshiaki Kajiyashiki, Shinya Matsuyama and Ryusuke Izumida, participated in the I.C.E. Working Group held at EQ House in Roppongi on September 2 as external lecturers.
I.C.E. (Interactive Communication Experts) is an association of production companies and agencies that specialize in communication design utilizing creativity and the latest technology. The I.C.E. Working Group holds seminars and study sessions with external lecturers for the purpose of sharing information and building horizontal connections for people in the same field.
This time, Qanta and Yoshiaki introduced the work of technical directors and some of our representative projects, while Shinya, who has a background as a media artist, talked about independent productions and exhibition-related projects, and Ryusuke introduced several projects that realized clients' desire to create.
The following I.C.E. official page has a report on this event.
ALL NEWS