NEWS/EVENTS
---
BACK
Mimaru tool shop, a new service of MIMARU SUITES Kyoto Shijo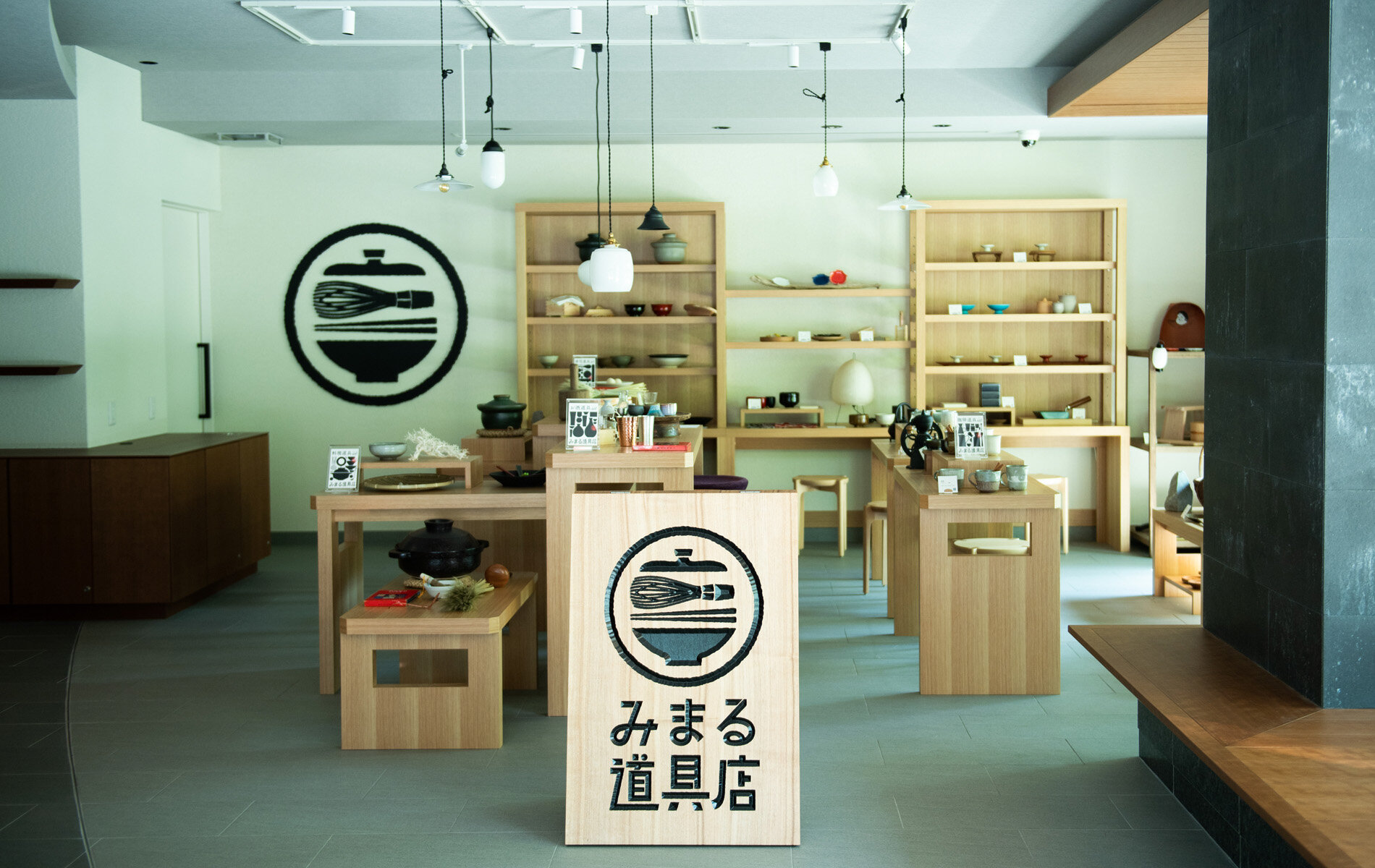 MIMARU SUITES Kyoto Shijo is a completely new style of apartment hotel opening on Thursday 22 July.
This hotel will offer a new service called "Mimaru tool shop", where you can choose your favorites from a selection of tools for daily life collected by Kyoto connoisseurs such as specialty Japanese handicraft stores Kawabata Takisaburo Shoten and Kura daily store, and use them freely in your room.
BASSDRUM was in charge of planning and producing this service together with Blue Paddle, a planning company, and Cosmos More, a facility management company.
Relax and enjoy your time in Kyoto with fascinating tools.
MIMARU SUITES Kyoto Shijo website
Credits:
Producer/Facilitator: Taeko Kitahara
Tech Advisory: Qanta Shimizu
Tech Advisory: Ryusuke Izumida
Tech Advisory: Yuma Murakami
LP Production: Kyohei Ogawa
Project Manager: Megumi Yoshida (anno lab)
ALL NEWS