WORK
---
BACK
aura meditation
---
OVERVIEW
Installation introduced at "CES 2021 Panasonic in Tokyo" held by Panasonic in conjunction with CES International 2021 which started on January 11, 2021.
Using Panasonic's original digital human sensing technology, information such as unconscious facial expressions and gestures, are visualized as an aura, allowing you to visually know yourself.

RESPONSIBILITIES
In response to the abstract subject of "visualizing aura", we were in charge of technical direction to create a highly convincing experience while incorporating the selection of technologies used, UX design and hardware configuration into the specifications.
Using Panasonic's face detection technology, we extracted elements from the "physiognomy" of the user. The visualization was based on these elements and related references.
Initially developed for the booth experience for the exhibition at "SXSW 2020", the exhibition was abandoned due to the cancellation of the event, and a smart mirror version was produced for "CES International 2021".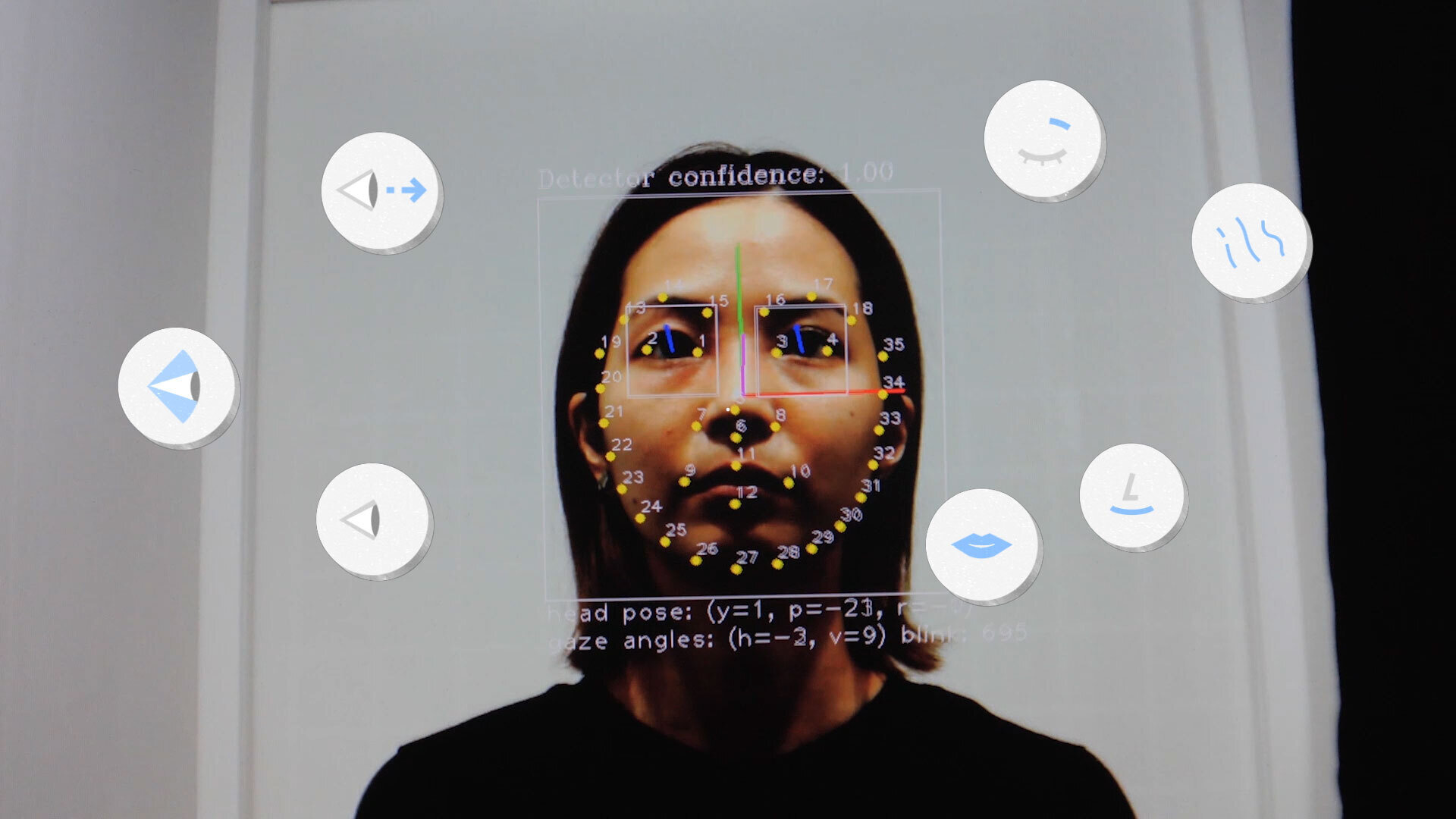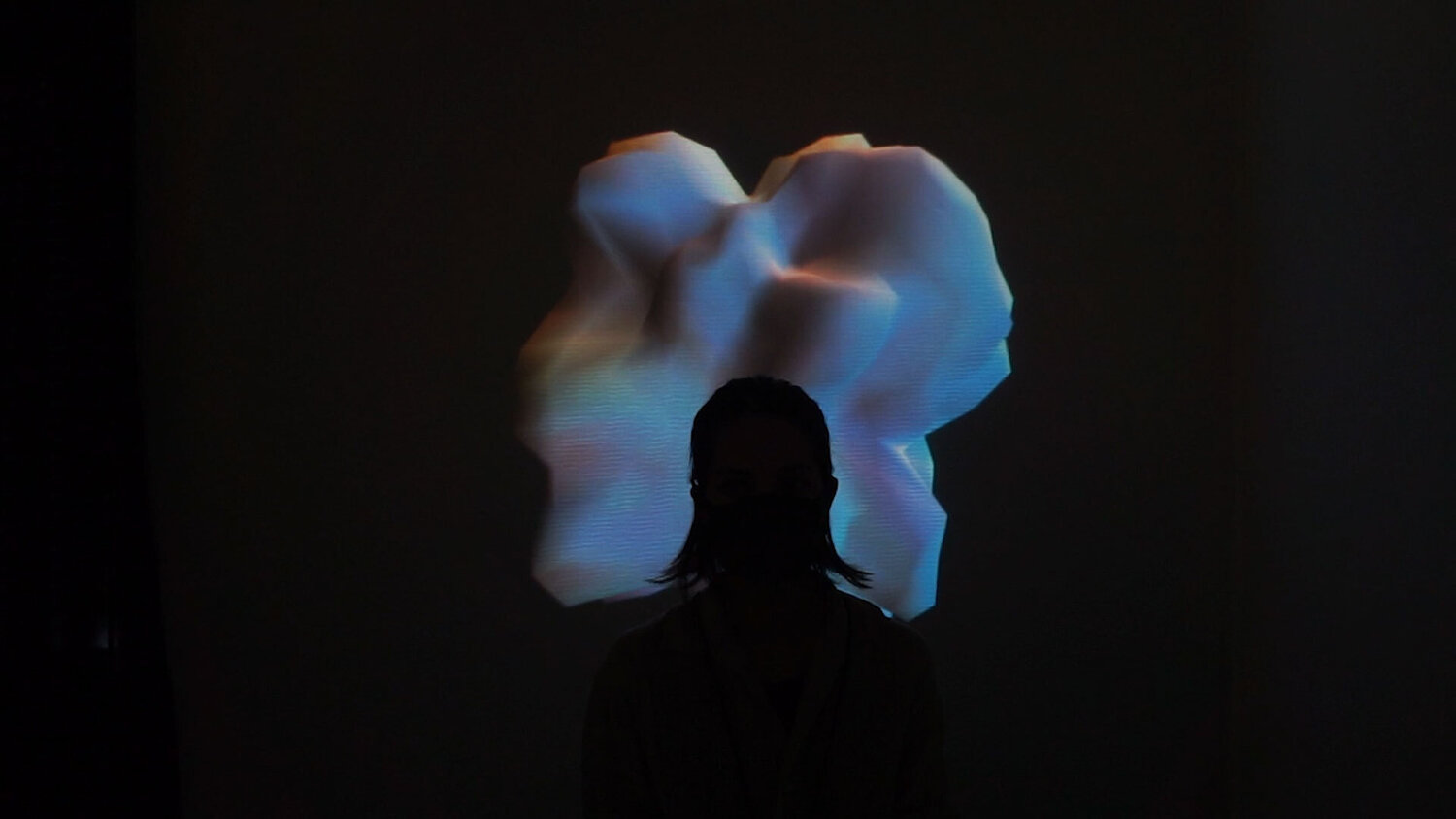 THE CLIENT AND OUR TEAM
Client:

Panasonic

Tech Directors:

Hisayoshi Hayashi / Ryuki Nagahora / Qanta Shimizu

Tech Producer:

Yuto Nara
ALL WORKS