WORK
---
BACK
COREMANIA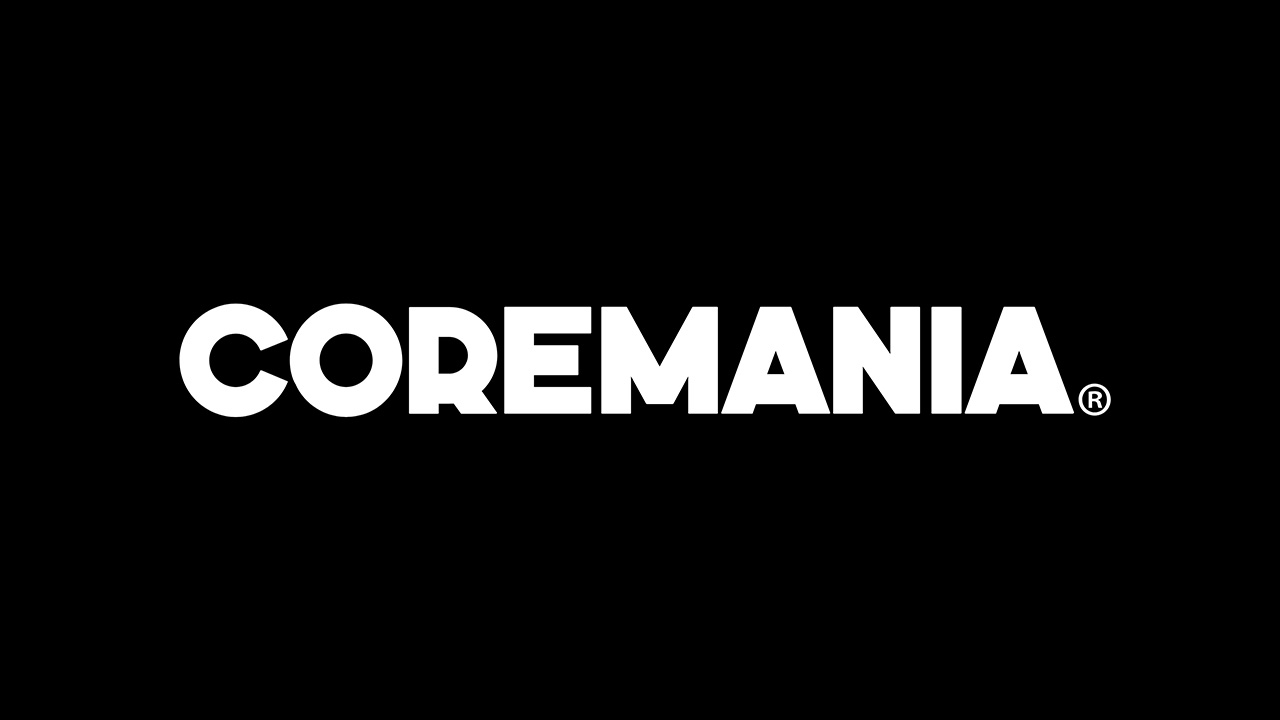 OVERVIEW
A music reality show in which two different groups of artists co-star, perform and talk freely. There is no script, no rules and no MC.

Viewers can watch the artists talk and perform as if they were peeking backstage, and can also watch simultaneously with multiple viewers or use action stamps to liven things up.
RESPONSIBILITIES
Various functions such as video distribution infrastructure, group viewing function, paid digital item sales, ticket sales, membership function, CMS, etc., were integrated across the website and application, with optimal design for each platform.

In addition, by directing this website/application, which also had many creative challenges, considering both creative and engineering aspects, we were able to achieve a highly unique platform without compromising the balance between UX and various functions.
THE CLIENT AND OUR TEAM
Client:

melodiam Inc.

Tech Directors:

Yoshiaki Kajiyashiki / Kyohei Ogawa
ALL WORKS