WORK
---
BACK
CORK Chief Digital Officer
OVERVIEW
Cork inc. is a manga artist management and literary agency. They represent works such as "Space Brothers" and "Dragon Zakura" and artists including Moyoko Anno. In order to support them to grow as a community company, we are playing the role of chief digital officer and are contributing to the digitalization and the quality improvement of production and development.
We are also involved in a service design as an UX advisor for their online community service for manga artists, "Komichi".
RESPONSIBILITIES
In the community business of Cork, we reviewed the development flow of the landing page for an extremely important contents-linked product sales website with internal staff, and contributed to the efficiency of internal development.
We regularly communicate with the team and also provide technology and development consulting by using Slack as and when they require it.
While being involved in various aspects of Cork's internal projects as a digital expert with whom they can communicate at any time, we translate the concept and direction of all digital projects into an appropriate user experience and participate in an effective improvement process.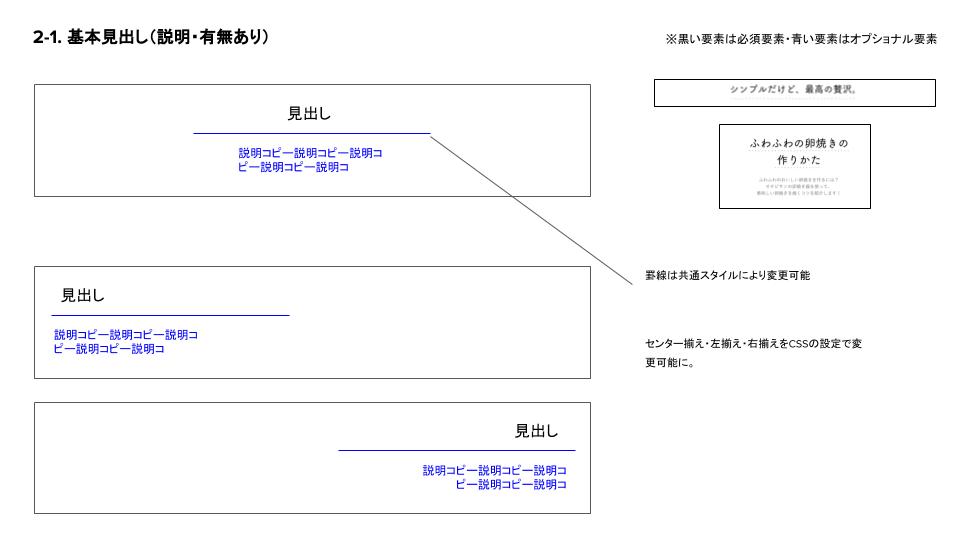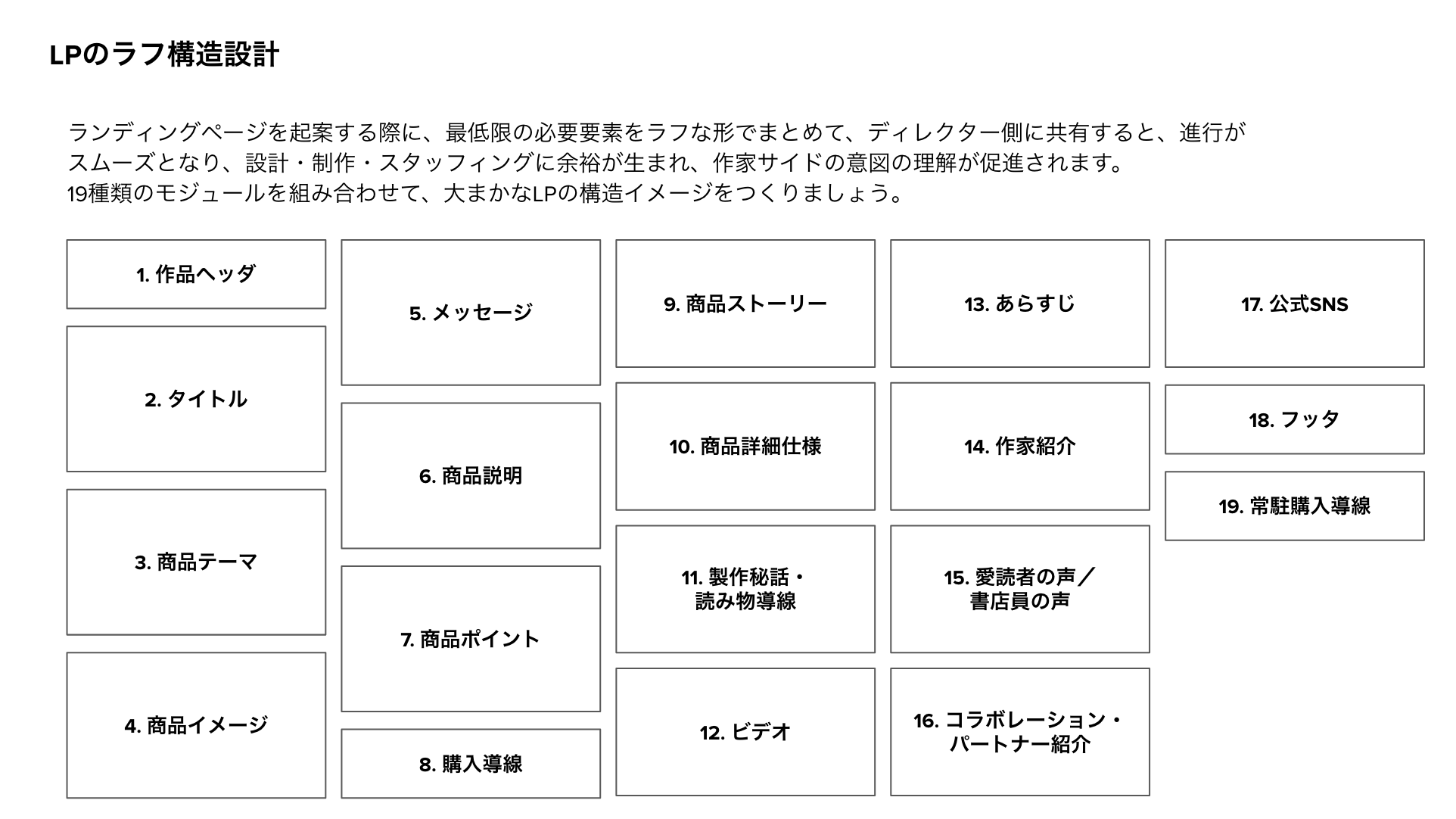 OUR TEAM
Tech Director:

Qanta Shimizu
ALL WORKS