WORK
---
BACK
NOVENINE SMASH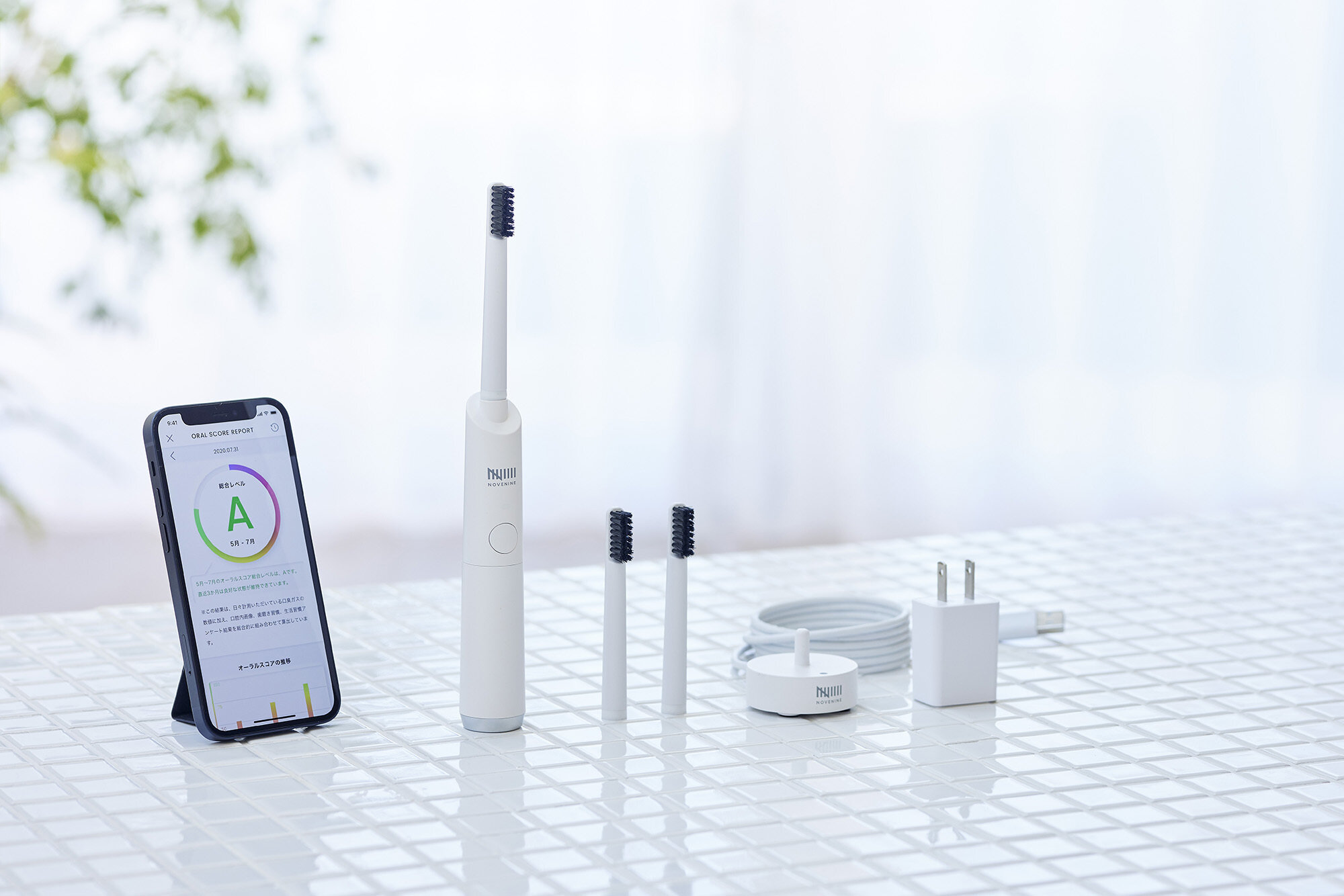 OVERVIEW
An electric toothbrush with a breath checker to prevent tooth decay and gum disease, which are said to be the beginning of lifestyle-related diseases.
NOVENINE SMASH, equipped with a high-performance, ultra-compact gas sensor, measures breath odor from exhaled air and determines the condition of the odor of your mouth on a scale of four different colours.
By linking it to an original app, the measured data can be quantified as an "oral score" and users can receive appropriate advice from dentists and dental hygienists based on data from intraoral photographs taken by the camera in the user's own smartphone.
We were in charge of the technical direction of application development.

NOVENINE SMASH won Gold at Good Design Awards 2021.
RESPONSIBILITIES
Based on the hardware specifications that had been worked out ahead of time on the client's side, we built and proposed the UX direction for the app and service in a way that did not conflict. We were in charge of leading the technical aspects of the project, from the development of the verification program for interfacing with the hardware, to the direction of the design and construction of the necessary back-end system, the construction of the system for cooperation with external vendors, and the direction of the final app development.
After gathering the client's requirements and taking cost into account, we separated the realistic functionality of the initial product from the areas that would be left to the PDCA cycle after launch. We then led the project through to the final launch and continue to be involved as a consultant in the improvement phase, including user experience and technical optimisation.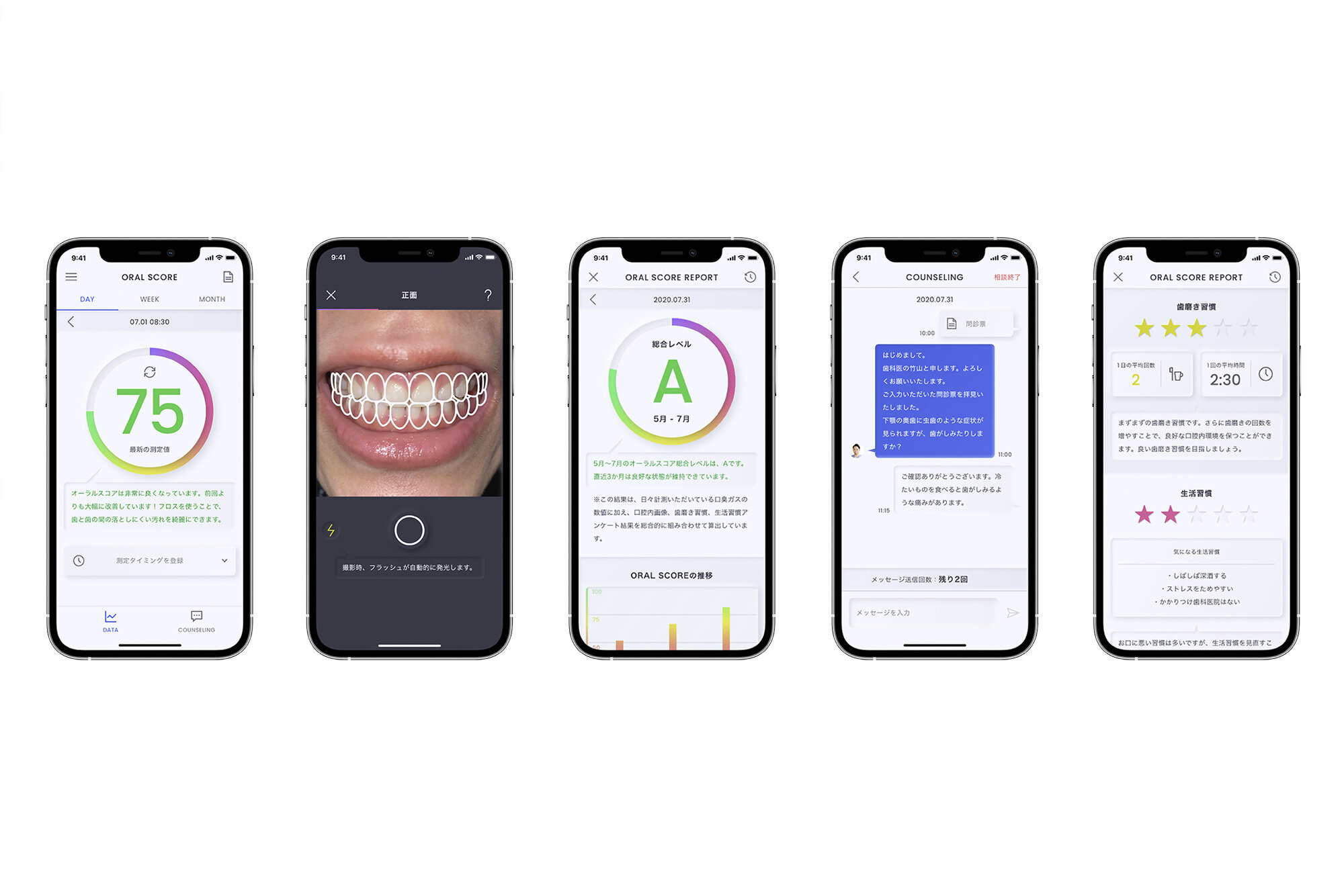 THE CLIENT AND OUR TEAM
Client:

NOVENINE Inc.

Tech Directors:

Yuma Murakami / Taku Ichihara
ALL WORKS