WORK
---
BACK
Panasonic new product group and service line presentation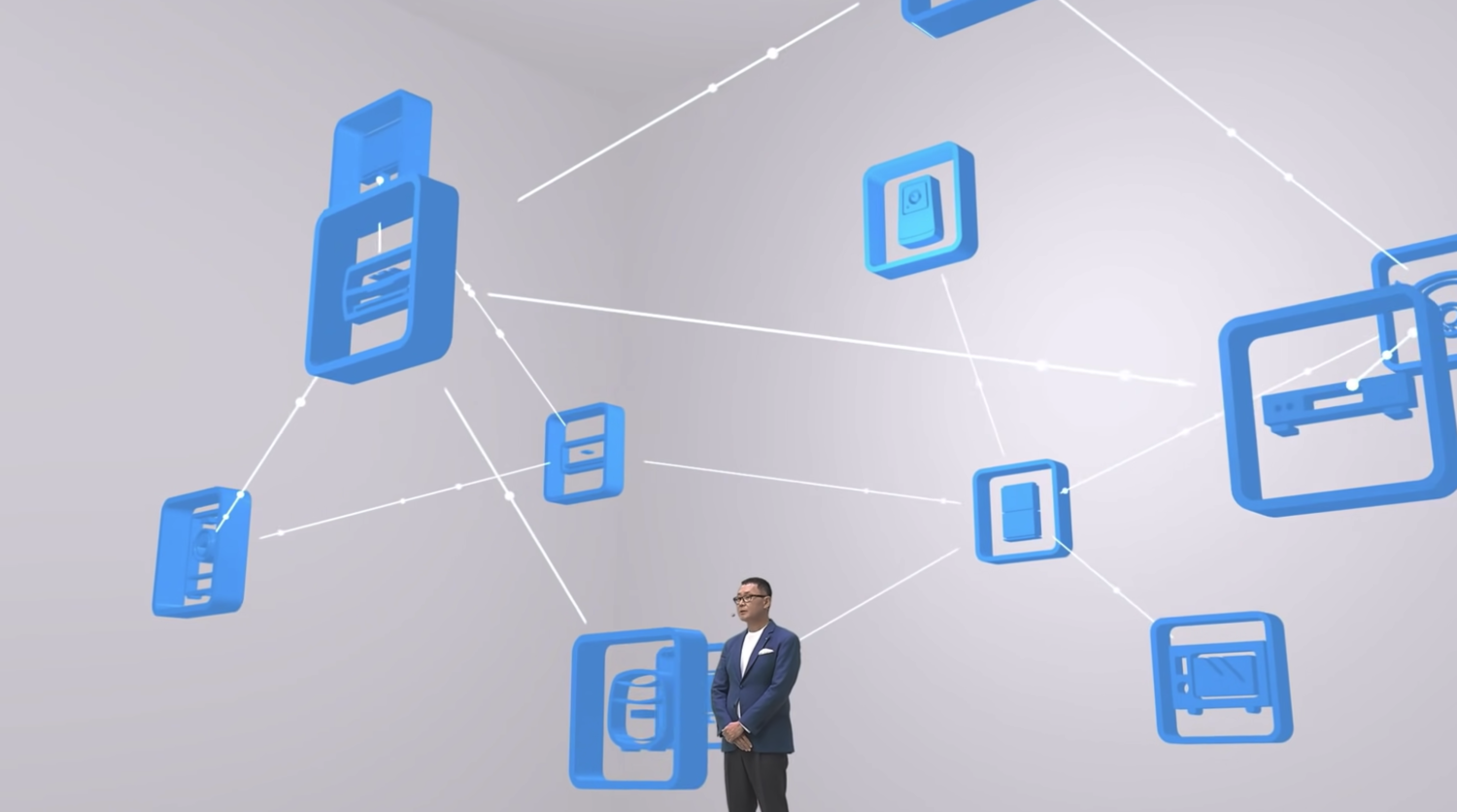 OVERVIEW
A press conference for new products and services by Panasonic.
Based on the concept of "just right living for each individual", Panasonic's proposals for air quality, housework, eating habits, new styles and new support services for the coming new normal era were introduced.
In order to convey Panasonic's message directly to the audience, the presentation was designed to be exclusively online.
RESPONSIBILITIES
We teamed up with WOW, a visual design studio, to produce the opening, ending and introduction of the speakers using XR.
Since this was an online presentation of new products, we combined a green background and camera position tracking technology to make use of space and enhance the information (real-time synthesis) to make the presentation look more effective.
BASSDRUM provided overall technical direction, including the formulation of system coordination specifications, selection and arrangement of cameras and video transmission equipment, software specification design and direction, and selection and arrangement of PCs and peripheral equipment.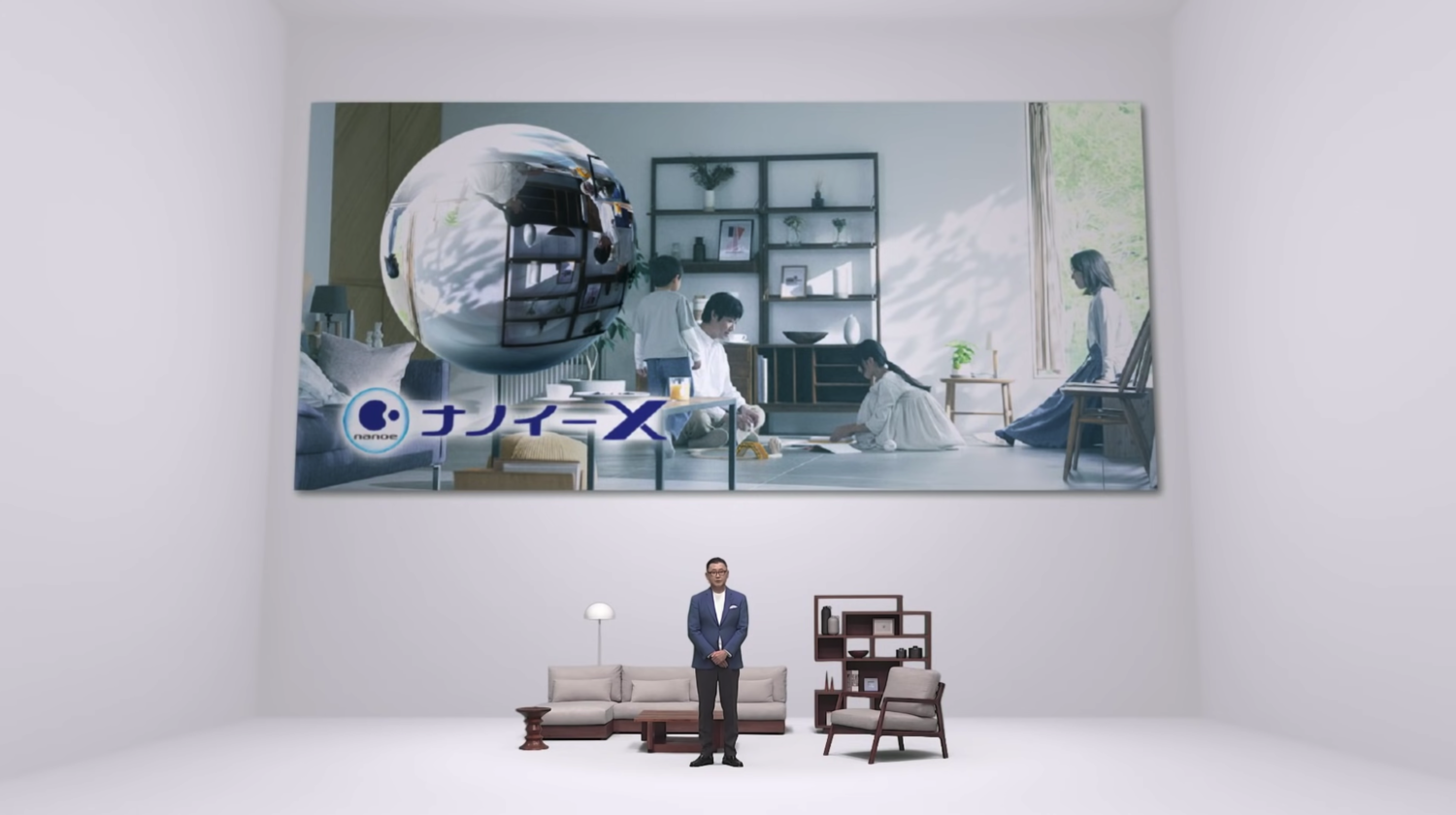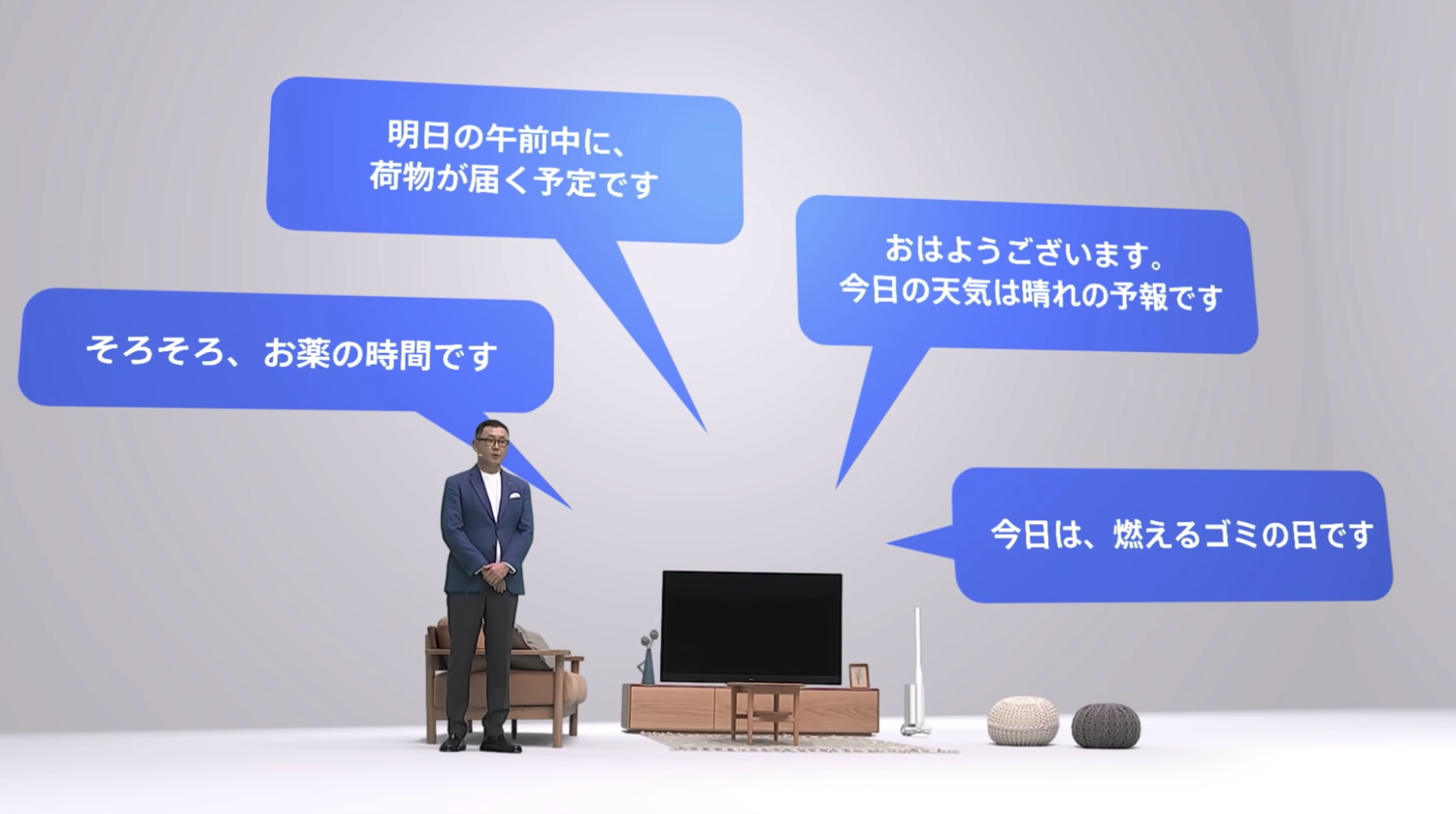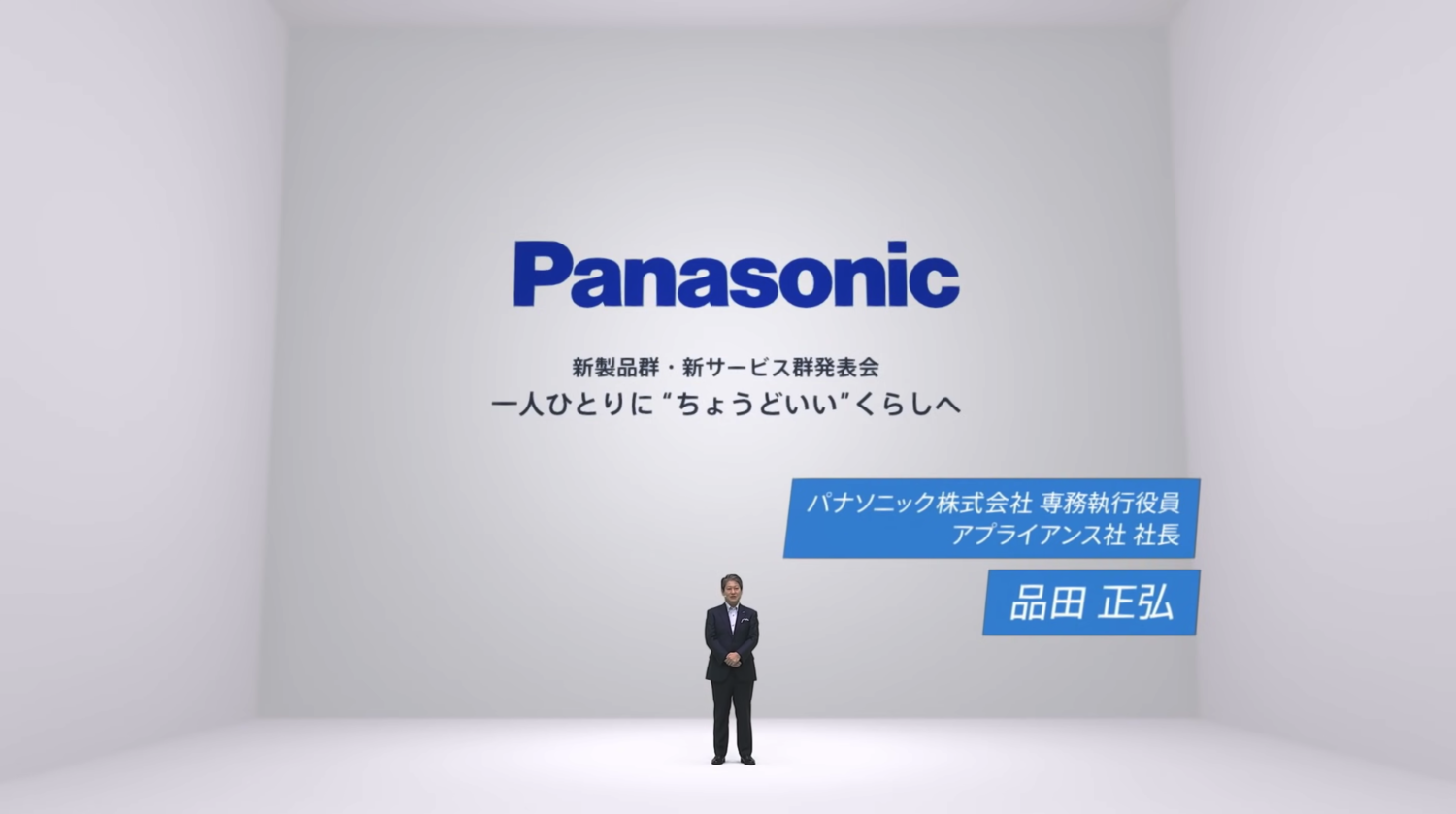 THE CLIENT AND OUR TEAM
Client:

Panasonic

Tech Directors:

Ken Murayama / Kazunari Takashima / Ryuki Nagahora / Yuto Kumon / Kyohei Ogawa
ALL WORKS