WORK
---
BACK
People Panic!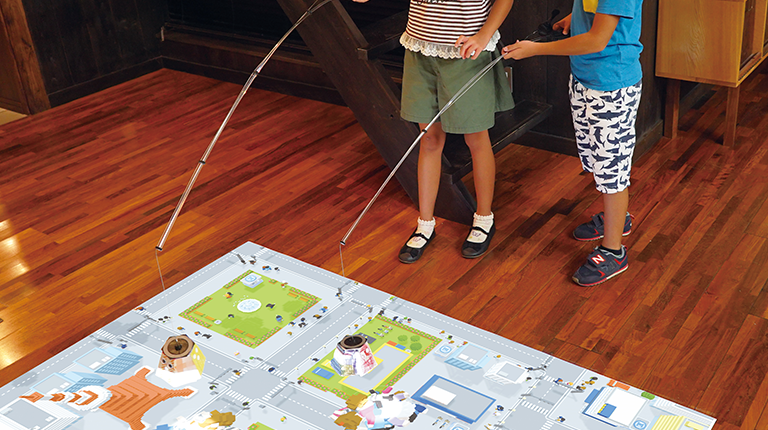 OVERVIEW
A game that uses papercraft UFO devices to capture people in the city.
When you hold a UFO-like device over the city projected on the floor, people and buildings underneath are sucked into the light of the UFO. UFOs can be decorated with crayons and masking tape. The devices can be taken home afterwards.
・[21st Japan Media Arts Festival] Entertainment Division : Jury Recommended Works
・[BitSummit 5th Award] Innovative Outlaw Award
・[BitSummit 5th Award] Nominated for Popular Selection Award, Vermilion Gate Award
RESPONSIBILITIES
We were in charge of comprehensive system building including designing of materials for devices, designing a tracking system and cooperation with software
This involved not only simple system design, but also finding a balance as a game / entertainment and a "tactile sense" of interaction. We managed to put together various elements in a comprehensive way, and completed it as entertainment that can be enjoyed by both children and adults.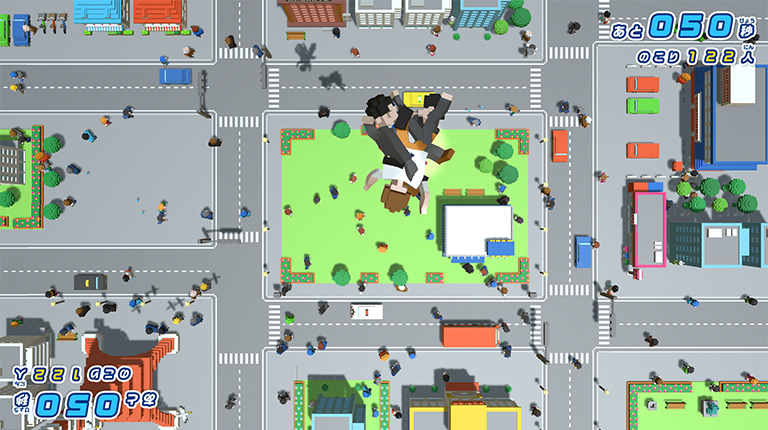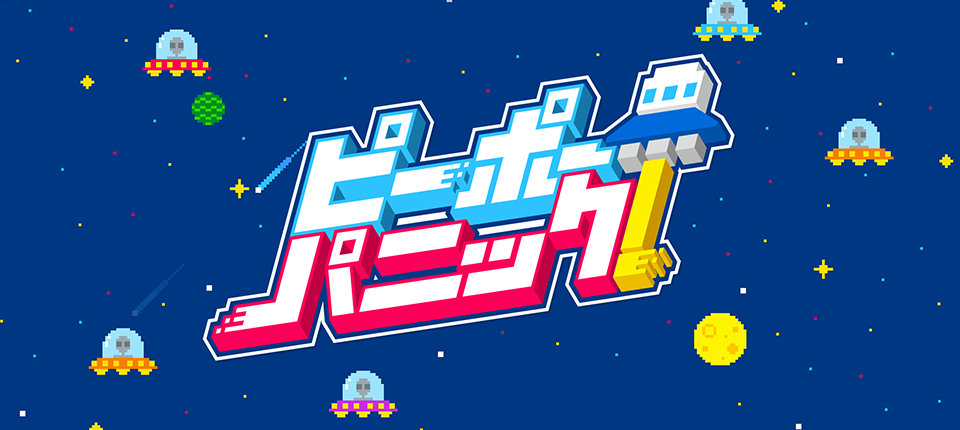 THE CLIENTS AND OUR TEAM
Client:

coconoe

Tech Director:

Ryuki Nagahora
ALL WORKS