WORK
---
BACK
Piggyback Driver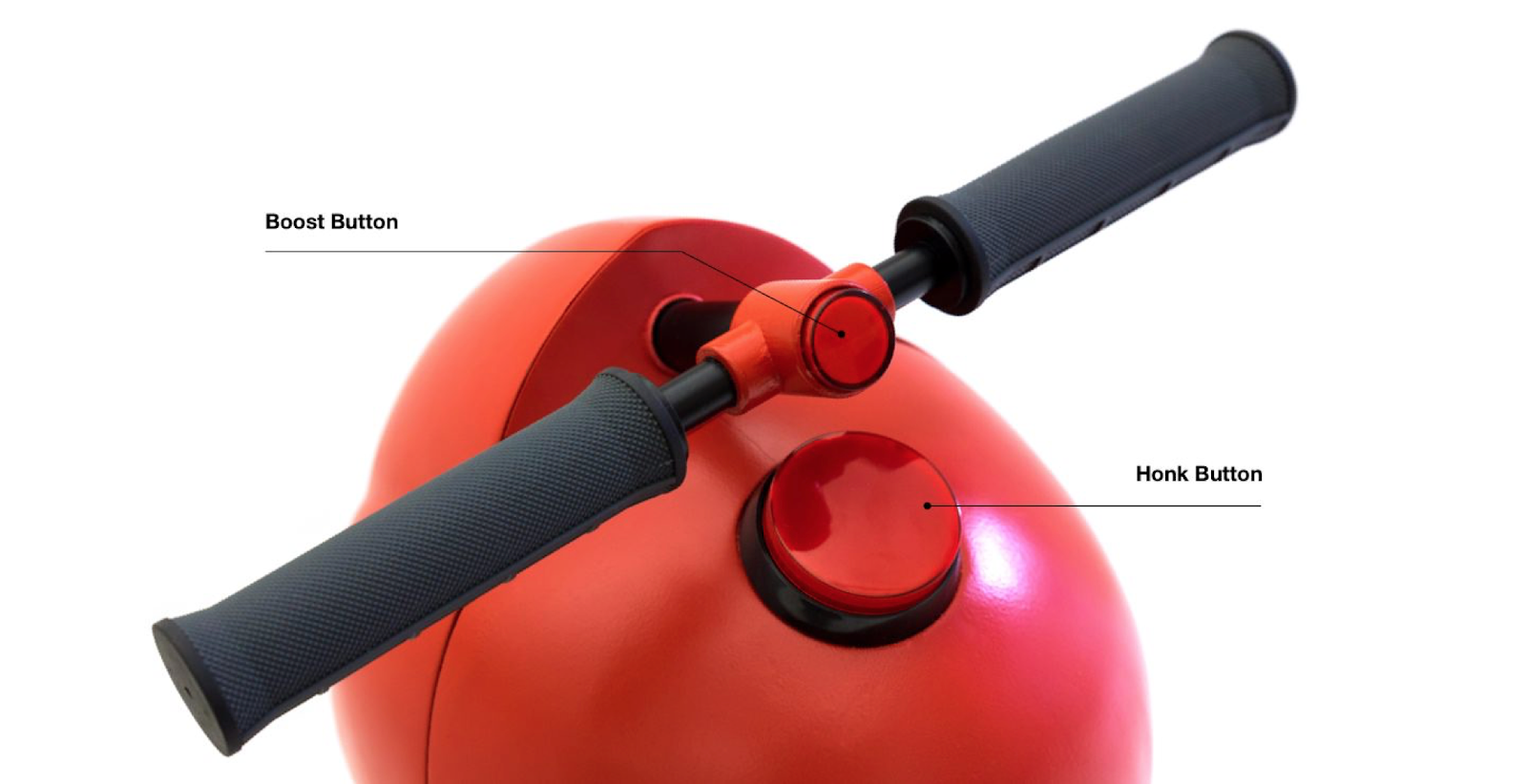 OVERVIEW
"Piggyback Driver" is a toy helmet which allows children to control the parent who wears it. A child riding on a parent's shoulders can steer as if the child is a racing driver.
It has various driving functions that make delight children, such as an LED turn indicator that lights up when the child turns the handlebars, a vibration that tells the parent which direction to go, and effects that change depending on the moving speed.
It has been used at events such as Maker Faire and in an online video for a Japanese used car dealer Car Sensor, and it is currently looking for partners for mass production.
RESPONSIBILITIES
We were in charge of overall technical direction including functional design of the product and electronic design. As the product is going to be used by children at events, even the prototype was developed with careful consideration of safety and robustness. We are directing hardware design and function adjustment as required and preparing for future mass production.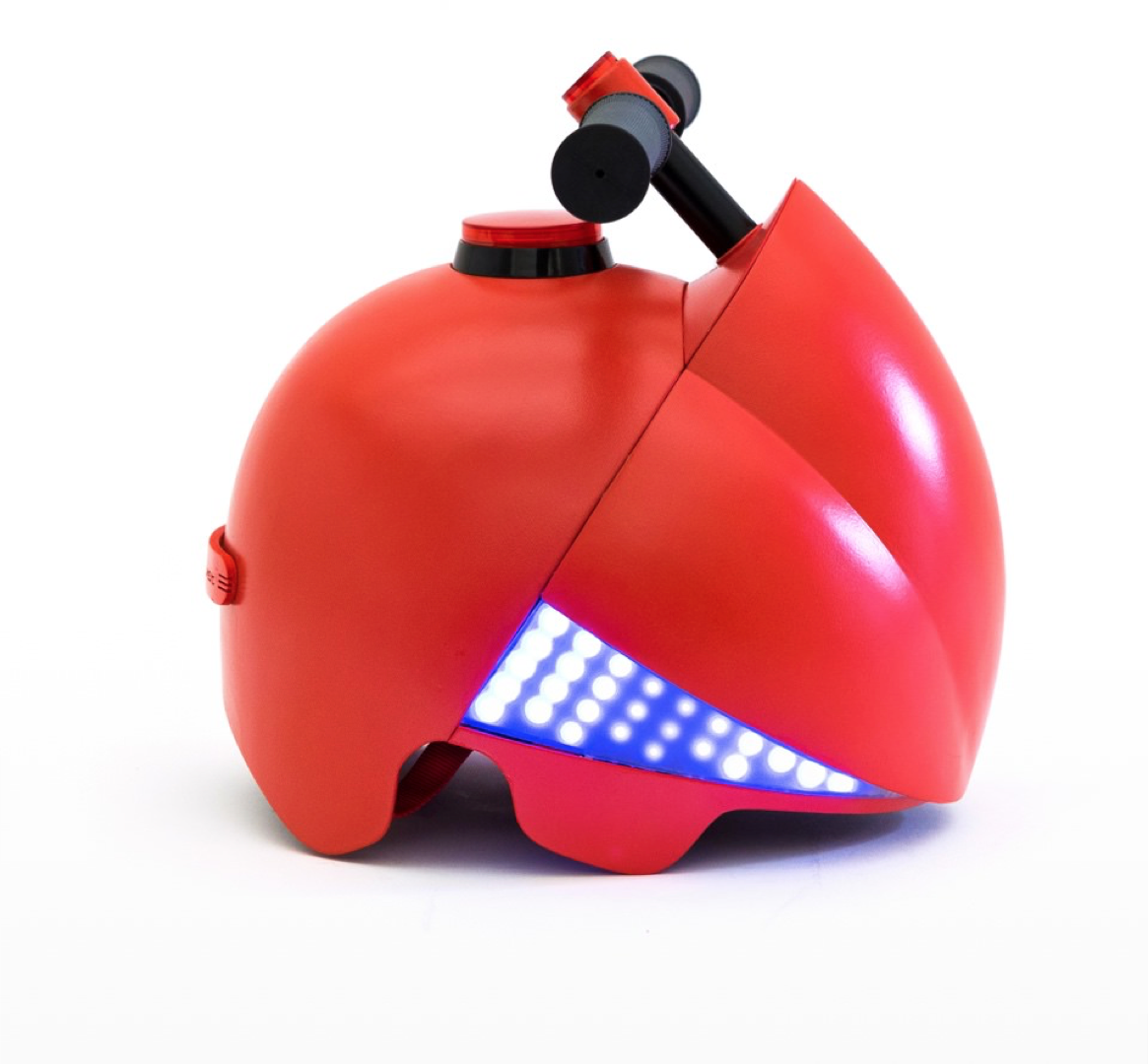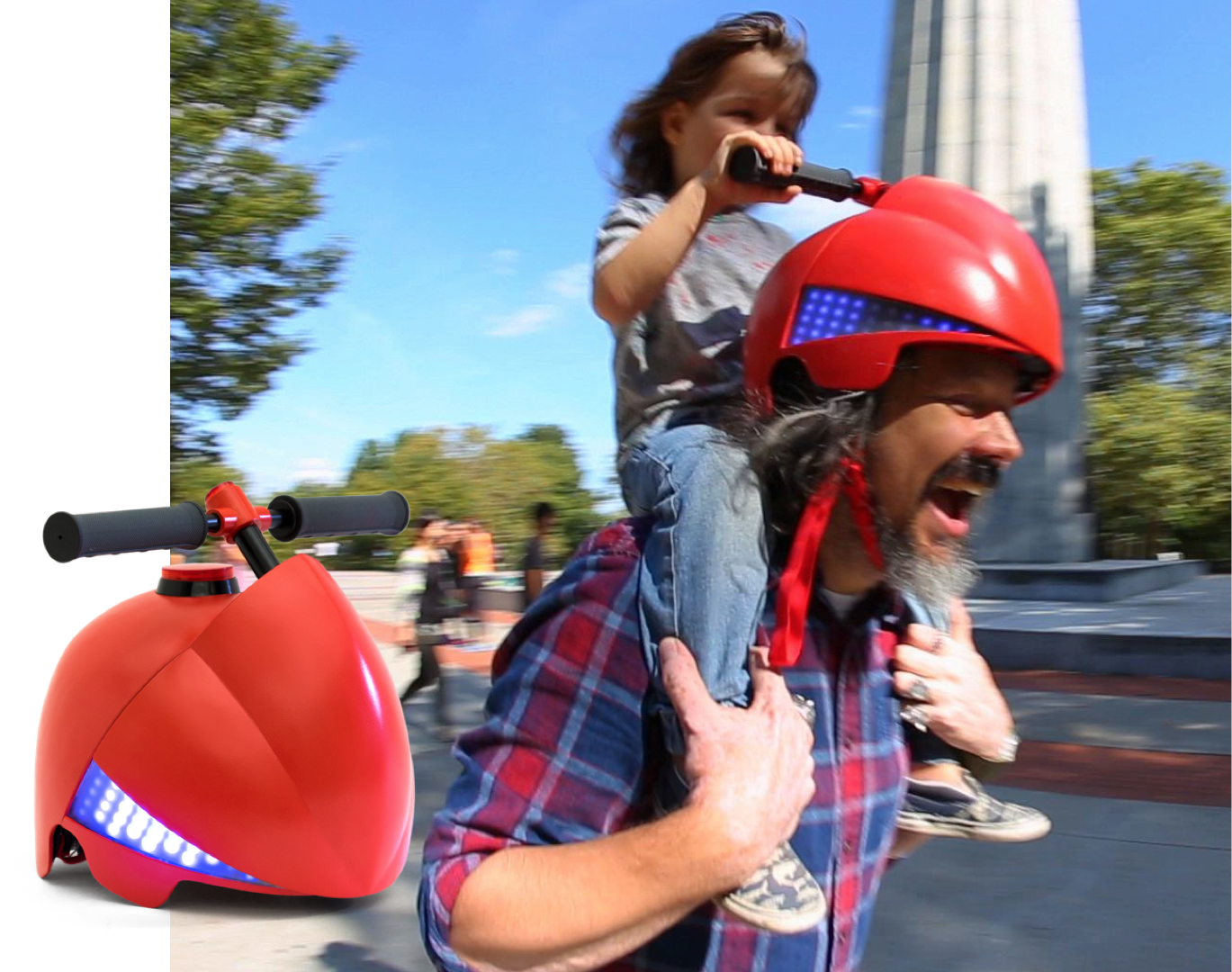 THE CLIENT OUR TEAM
Client:

PARTY TOKYO

Tech Director:

Qanta Shimizu
ALL WORKS