WORK
---
BACK
PLATEAU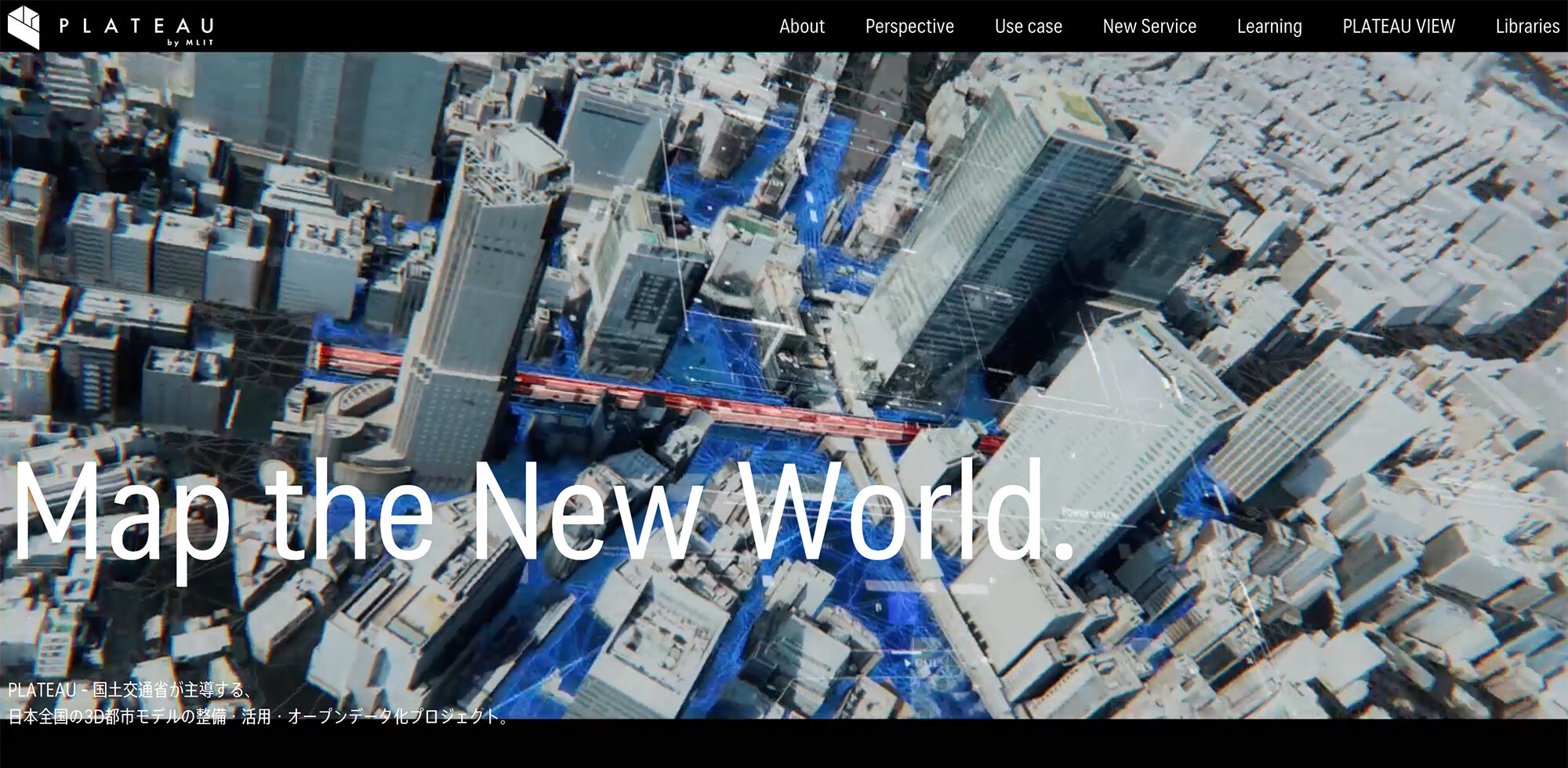 OVERVIEW
A nationwide project to develop open data 3D city models throughout Japan, promoted by the Ministry of Land, Infrastructure, Transport and Tourism (MLIT).
By making 3D data of Japanese cities available to the public, it aims to allow companies and individuals to use it freely for various statistical or simulation purposes as well as for CG.
On this website, articles including interviews with key persons are enriched, and a 3D city model of Tokyo's 23 wards can be downloaded ahead of the release of 3D models of 56 cities in Japan.

PLATEAU won Gold at the Good Design Awards 2021 and was nominated for the final. It also won the Minister of Internal Affairs and Communications Award and the Grand Award in the Creative Innovation category at ACC TOKYO CREATIVITY AWARDS 2021.
RESPONSIBILITIES
Through discussions with the designers, we were able to show the city model open data and other various related content effectively and incorporate them into the website design.
By working through the website from start to finish, we were able to be highly agile and respond quickly to feedback and changes.
The result is an ambitious experiment in modern website architecture, something not often seen in ministry websites.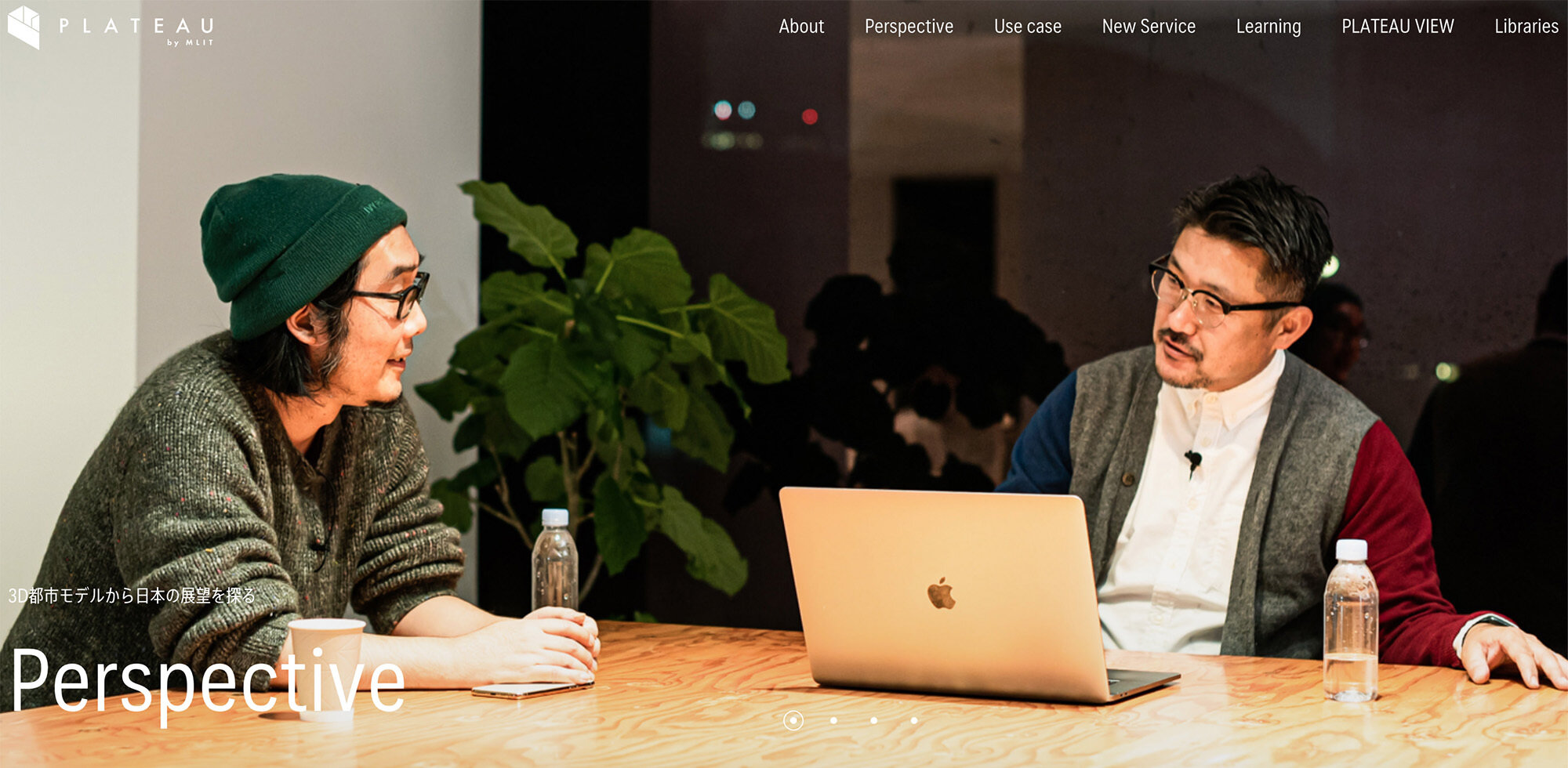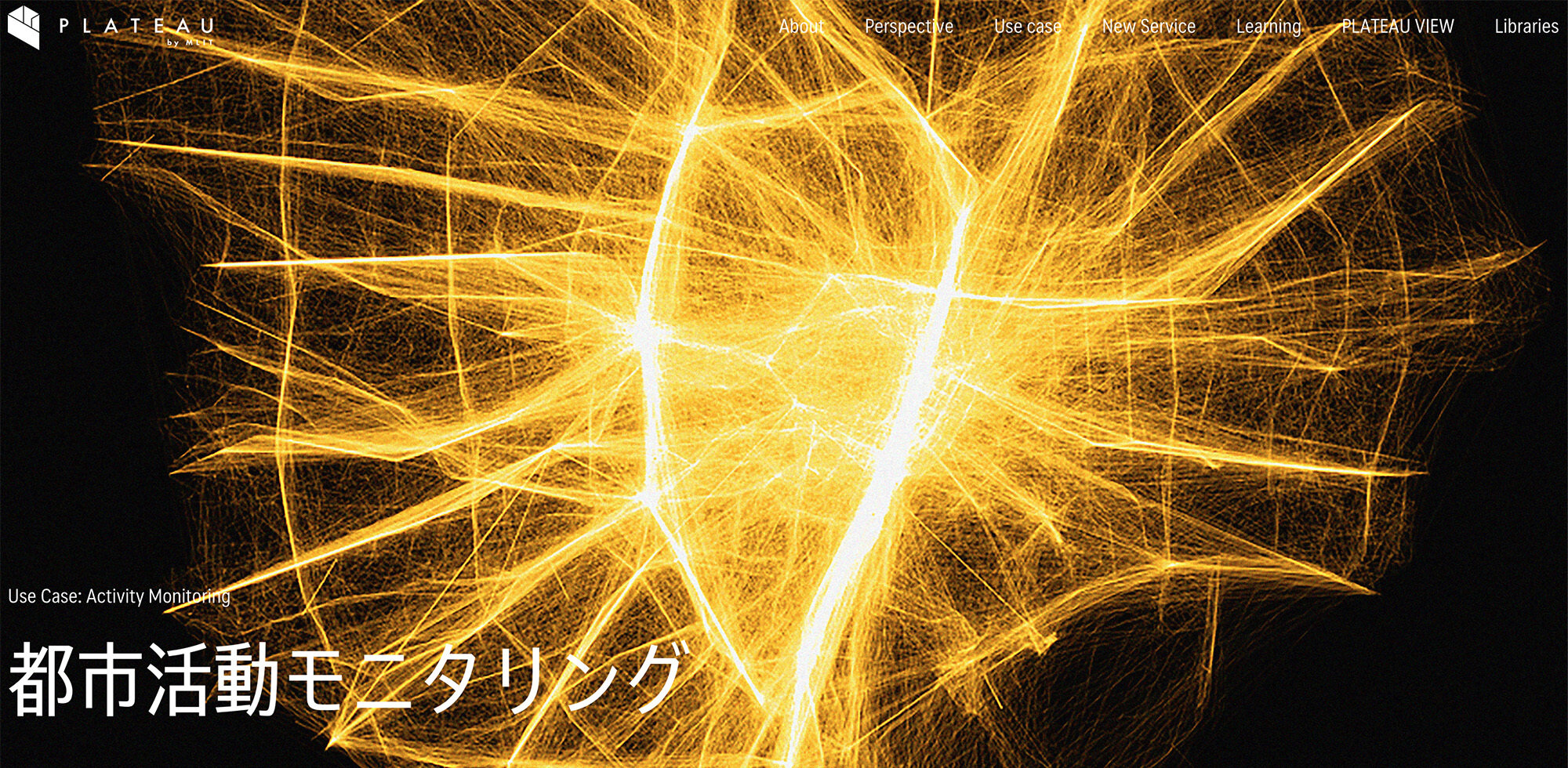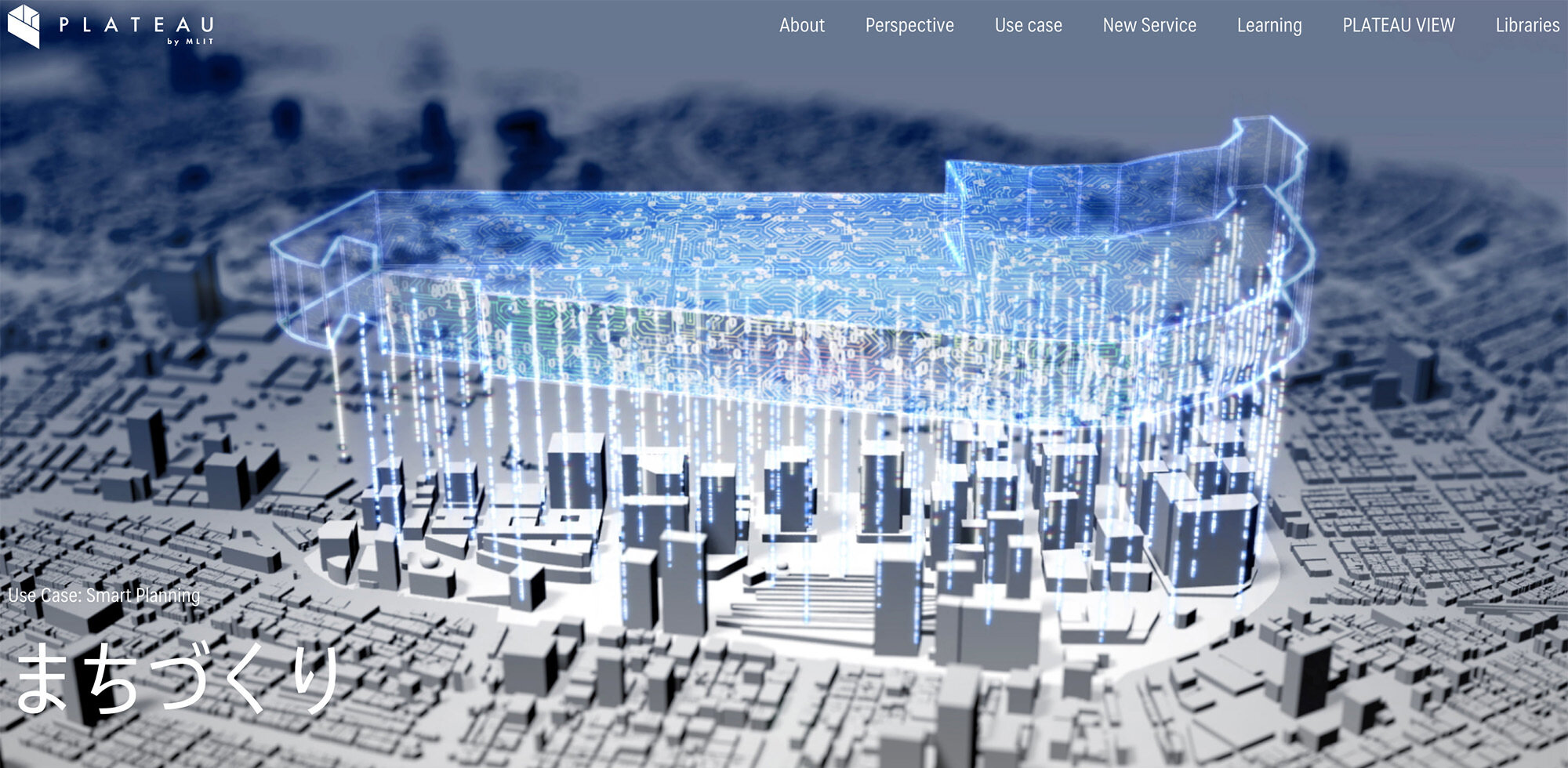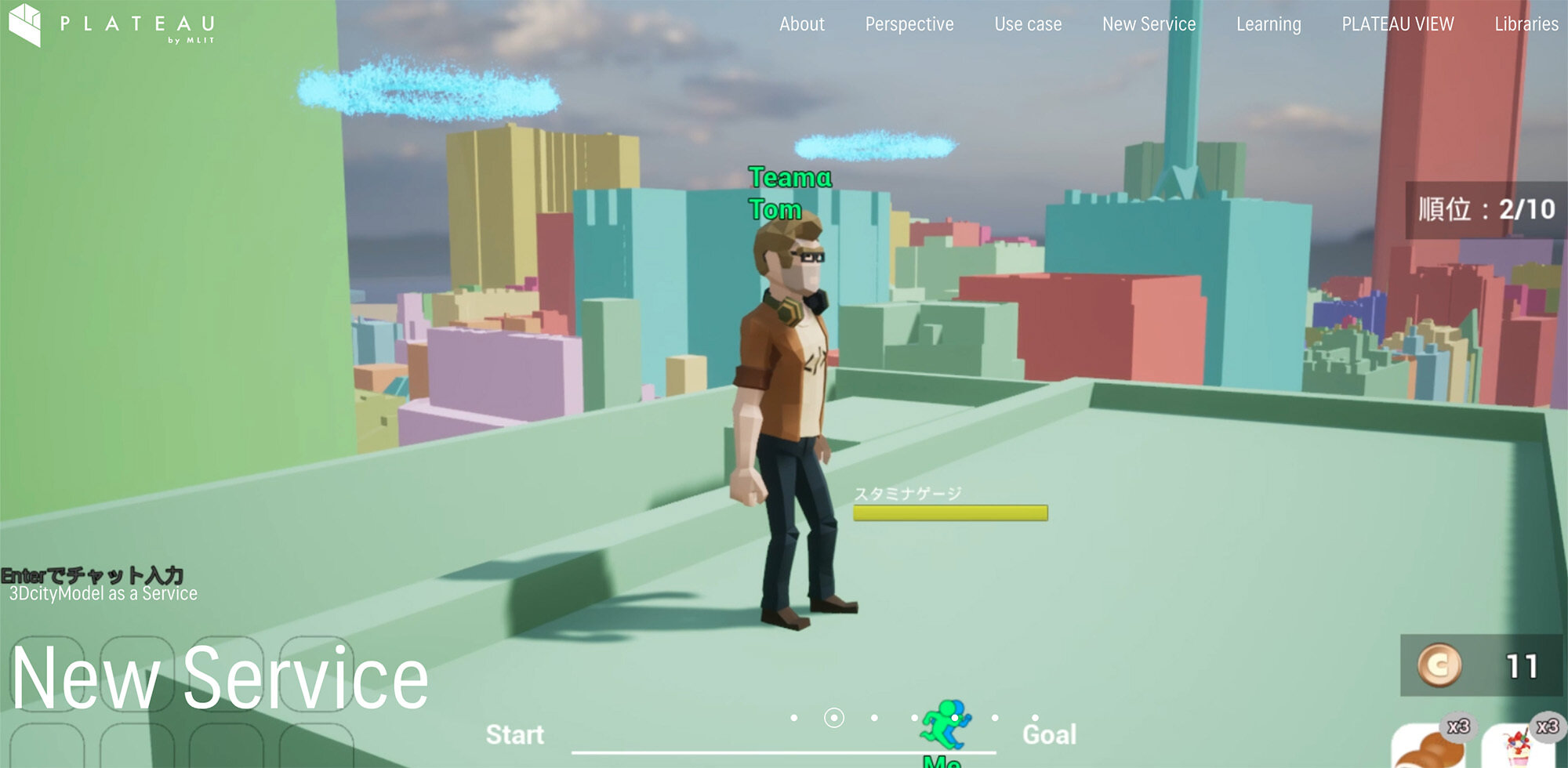 THE CLIENT AND OUR TEAM
Client:

Ministry of Land, Infrastructure, Transport and Tourism

Tech Directors:

Keita Kuroki / Yoshiaki Kajiyashiki
ALL WORKS