WORK
---
BACK
Poster House / Digital Poster Wall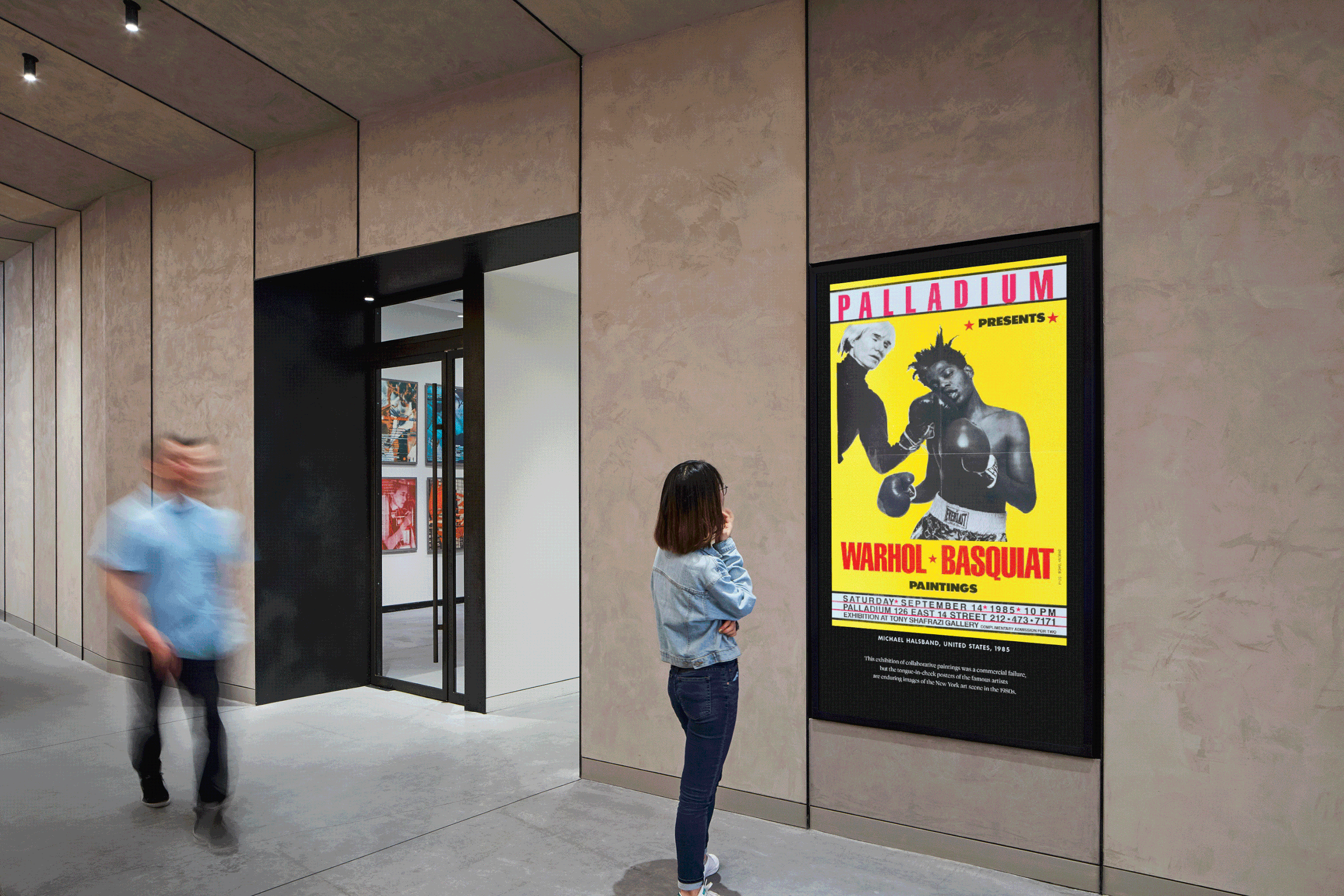 OVERVIEW
"Poster Wall" is a permanent installation exhibited at the first poster museum "Poster House" in the United States.
Focusing on the social impact of graphic design, the Poster House aims to convey this to future generations. They have a collection of internationally well-known posters dating from as far back as the 1800s.
"Poster Wall" is an interactive sign using a 4K display, which normally shows a number of beautiful posters arranged in a grid. By pressing a button (or waiting for a few seconds), it shows a selected poster in almost full-size.

RESPONSIBILITIES
In order to easily replace the posters on the display from the museum collection, CMS for content manipulation was designed and developed. We lead the stable system development with a view to smooth operation.
Also, we took charge of everything from selecting hardware to programming design that efficiently uses the GPU, to make sure that the images can be shown beautifully on the 4K display, and finally constructed a robust system that can withstand long-term operation including button interlocking.
Since this is a permanent installation, we designed and installed a perfect maintenance system including remote control by using our knowledge and experience gained from past projects.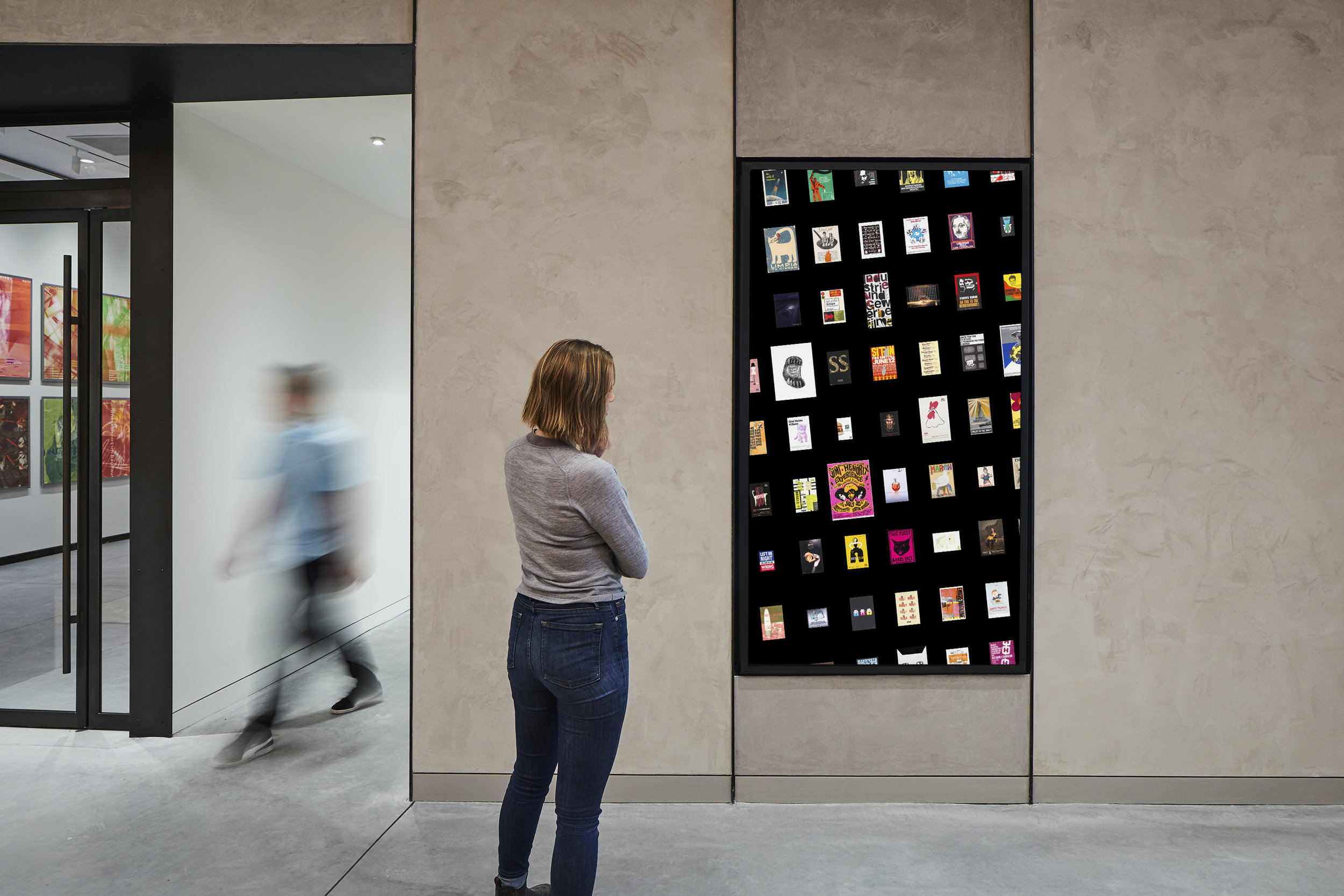 THE CLIENTS AND OUR TEAM
Clients:

Poster House / KASA

Tech Directors:

Qanta Shimizu / Yuma Murakami
ALL WORKS