WORK
---
BACK
STAND BY ME DORAEMON 2 / Nobita & Shizuka's wedding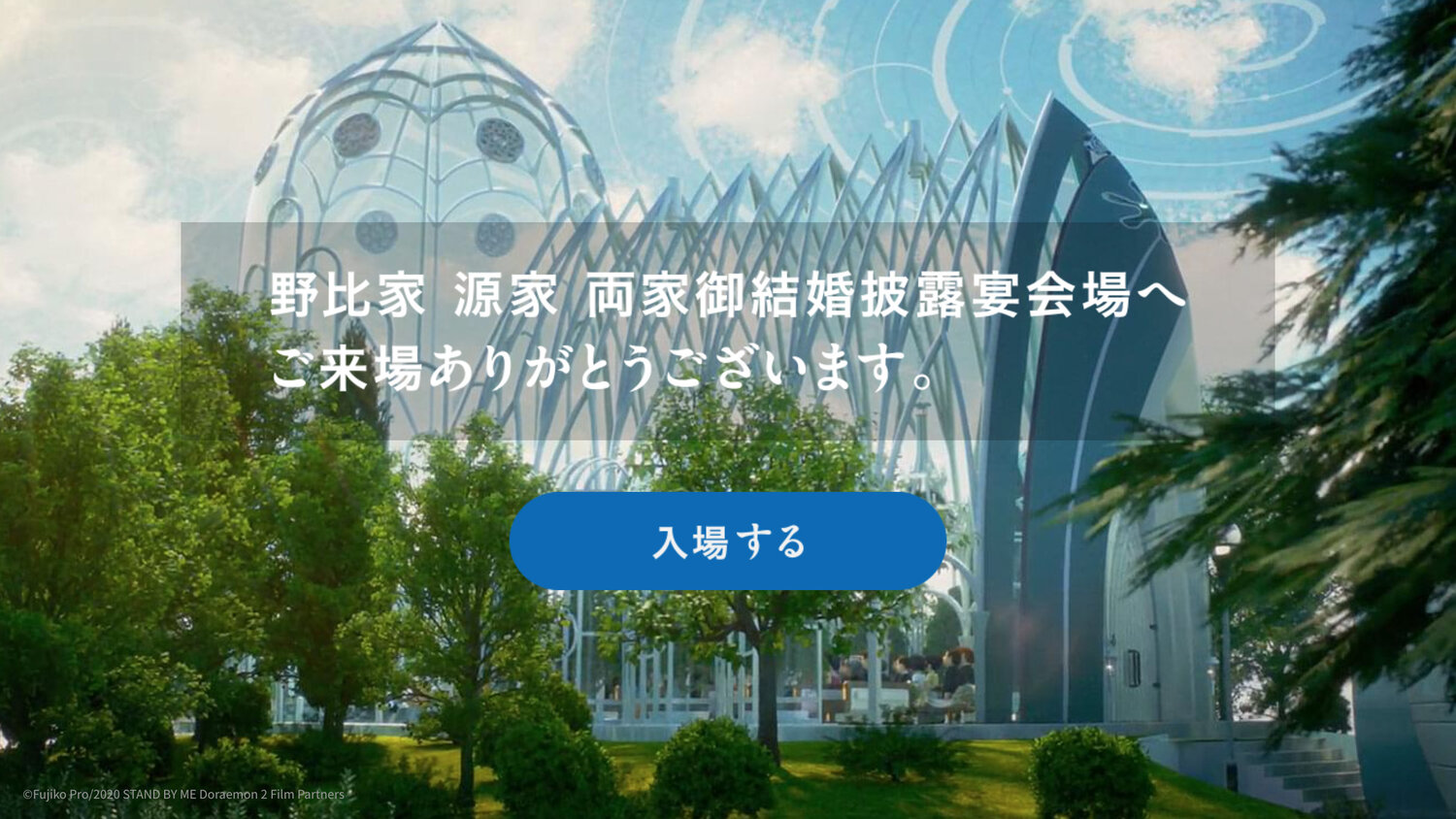 OVERVIEW
Online preview project held in conjunction with the release of "STAND BY ME DORAEMON 2", Doraemon's 50th anniversary movie.
While the spread of the new coronavirus has made it difficult to hold a physical preview screening, influencers, celebrities and other guests were invited to the virtual wedding ceremony, which is the main theme of the movie.
The experience was customized based on the registered names, providing the guests with a special experience unique to the limited content. Participants were able to take commemorative photos with the bride and groom using a webcam on their browser and receive real gifts.
They went on to report their experiences through social networks, which greatly contributed to the initial promotion of the movie.
RESPONSIBILITIES
The difficulties entailed in distributing an unreleased movie online, in terms of content protection, were cleared by using a customized DRM distribution platform. We built a system of limited content distribution that can be widely used.
Challenging front-end implementations such as taking a commemorative photo in the browser using a webcam were conducted to enrich the entire wedding experience.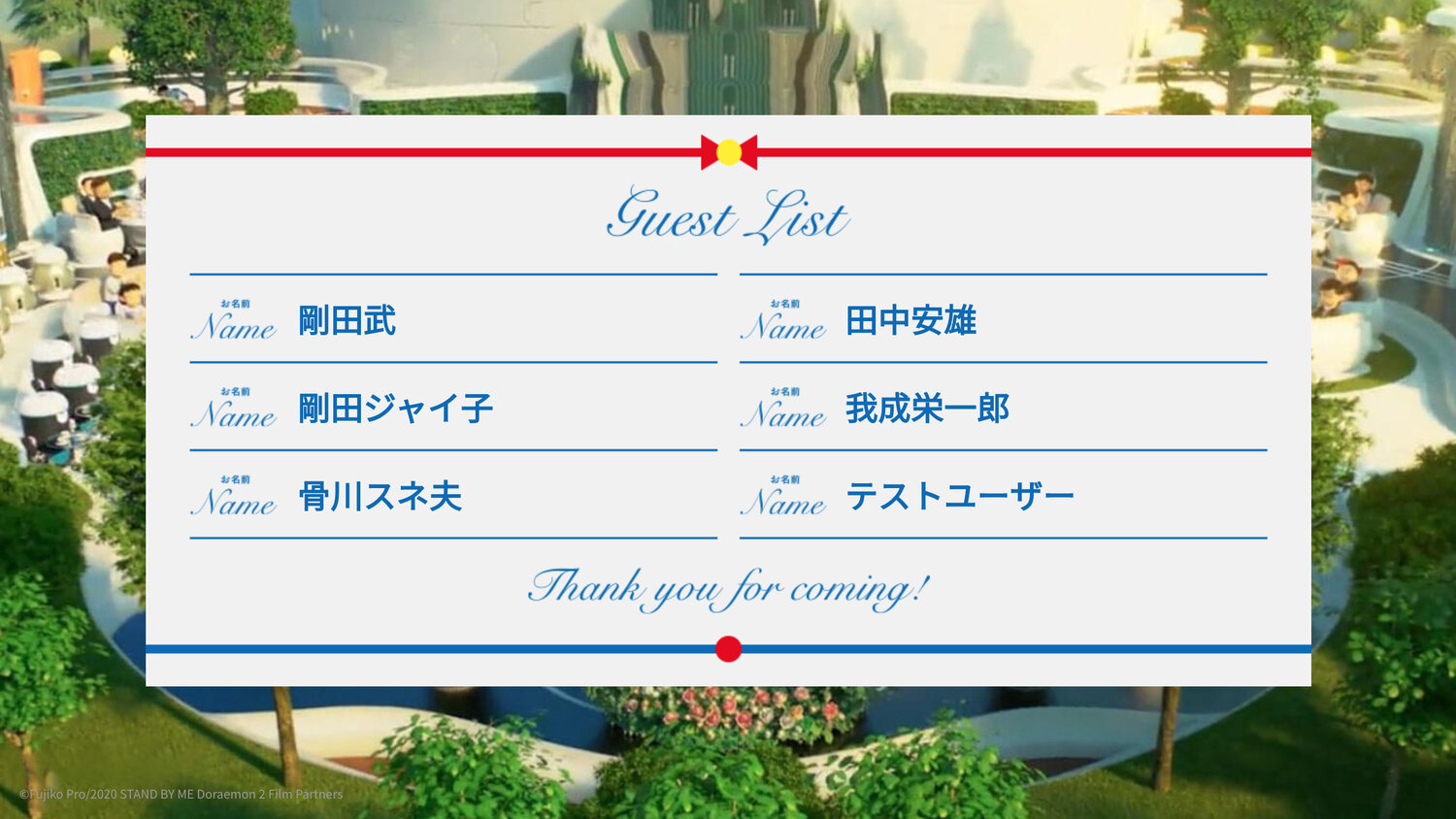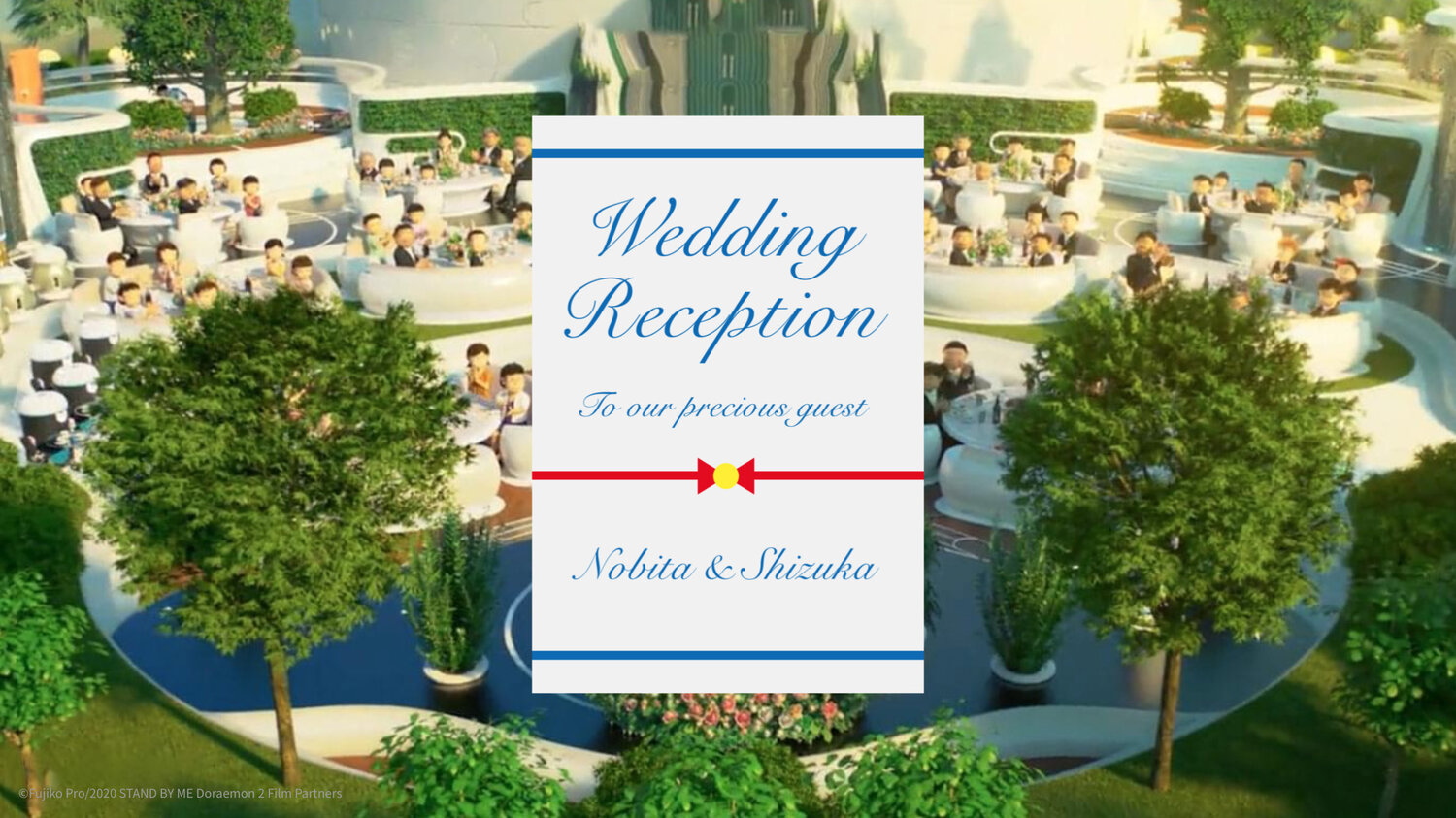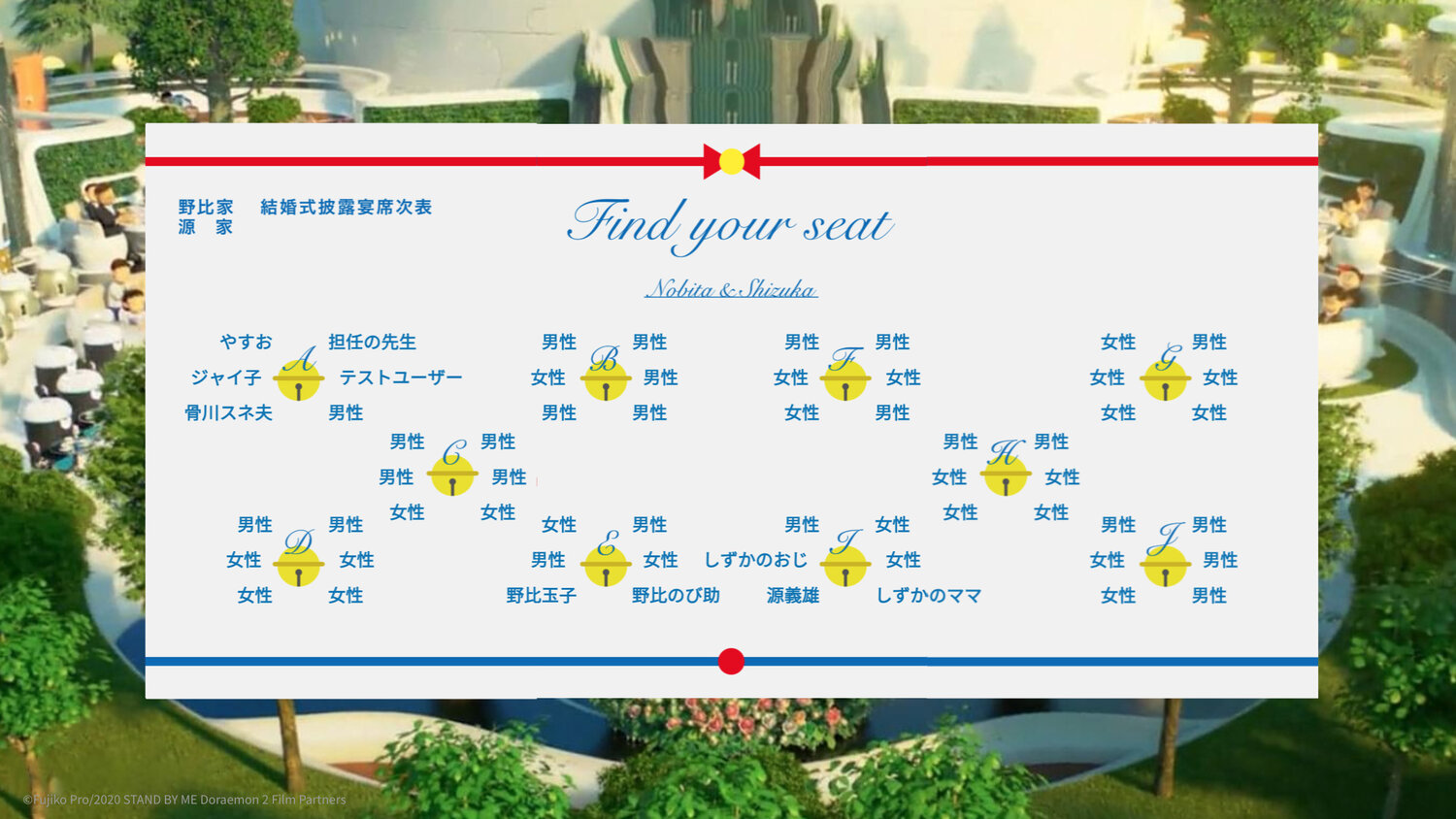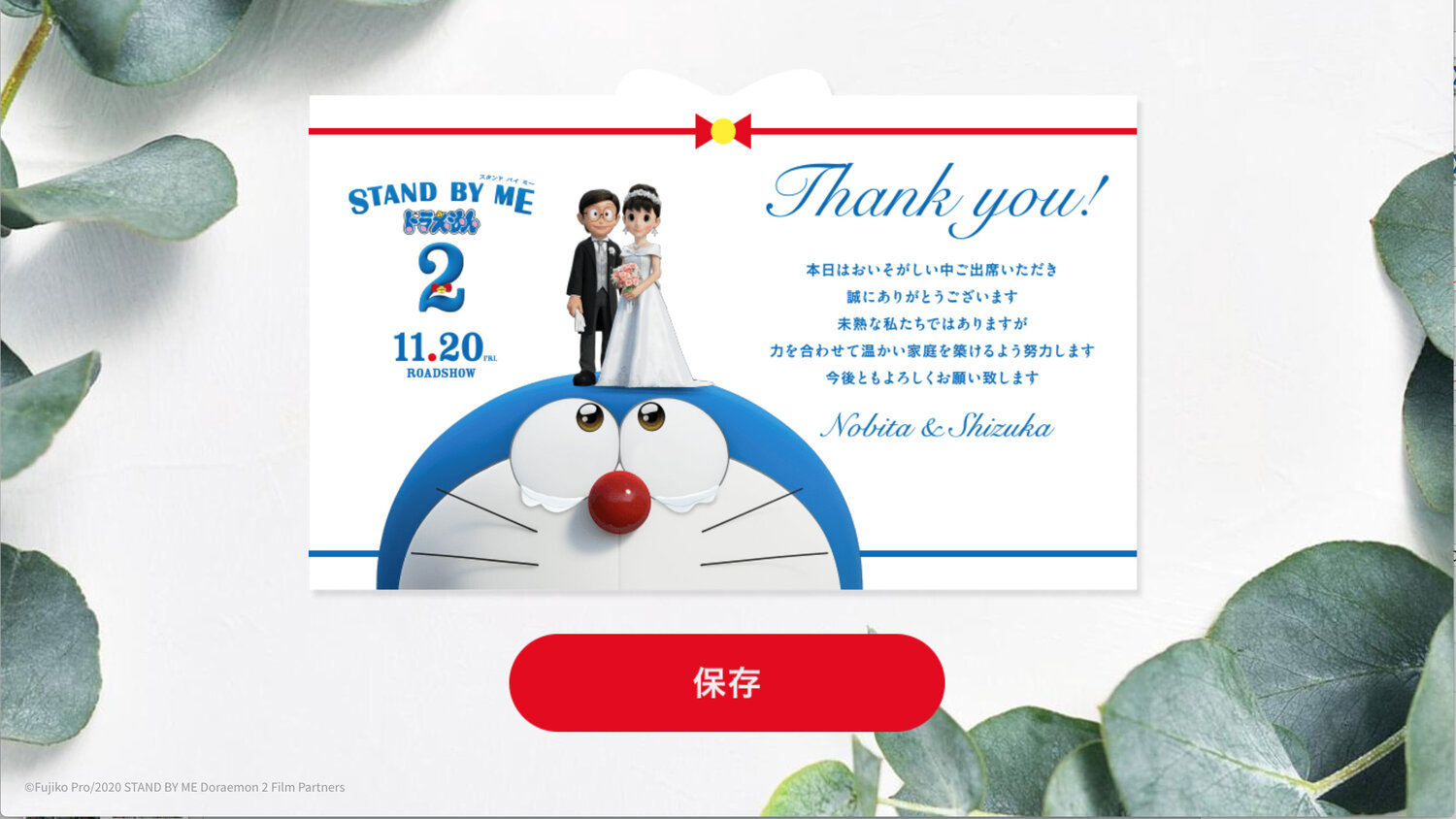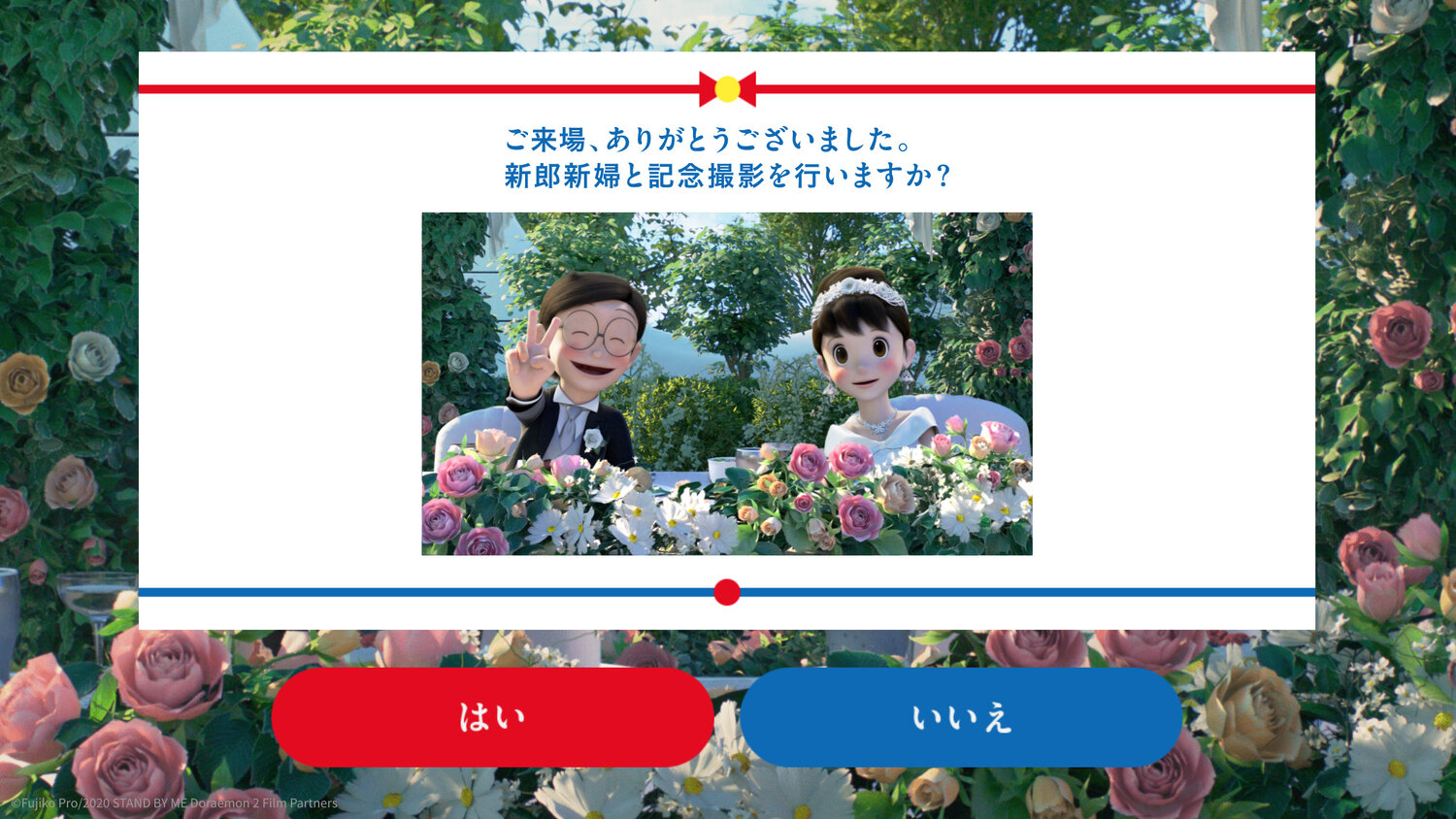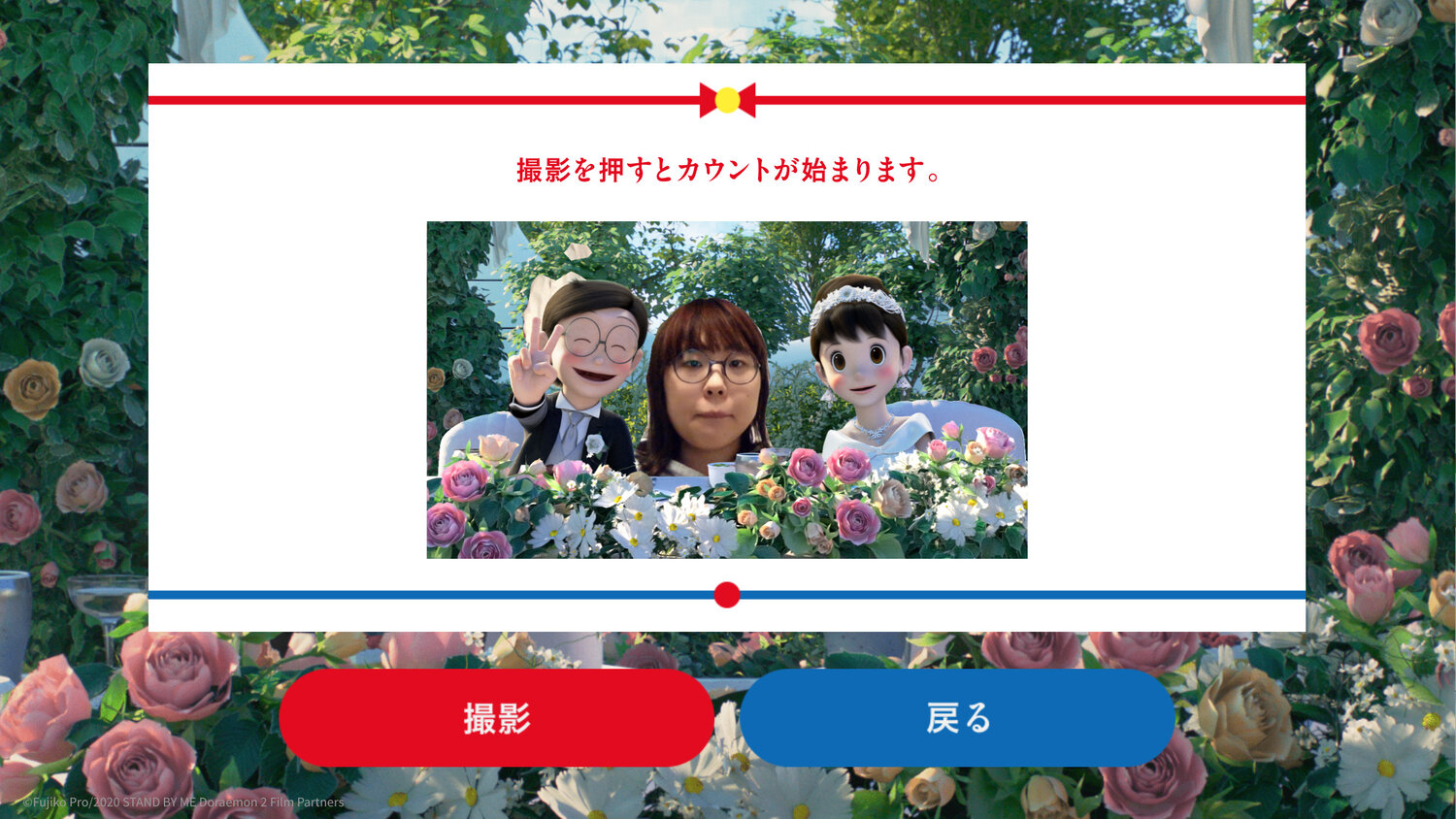 OUR TEAM
Tech Directors:

Qanta Shimizu / Kyohei Ogawa / Yuma Murakami

Tech Producer:

Yuto Nara
ALL WORKS