NEWS/EVENTS
---
BACK
New team from BASSDRUM , XR SQUAD specializing in XR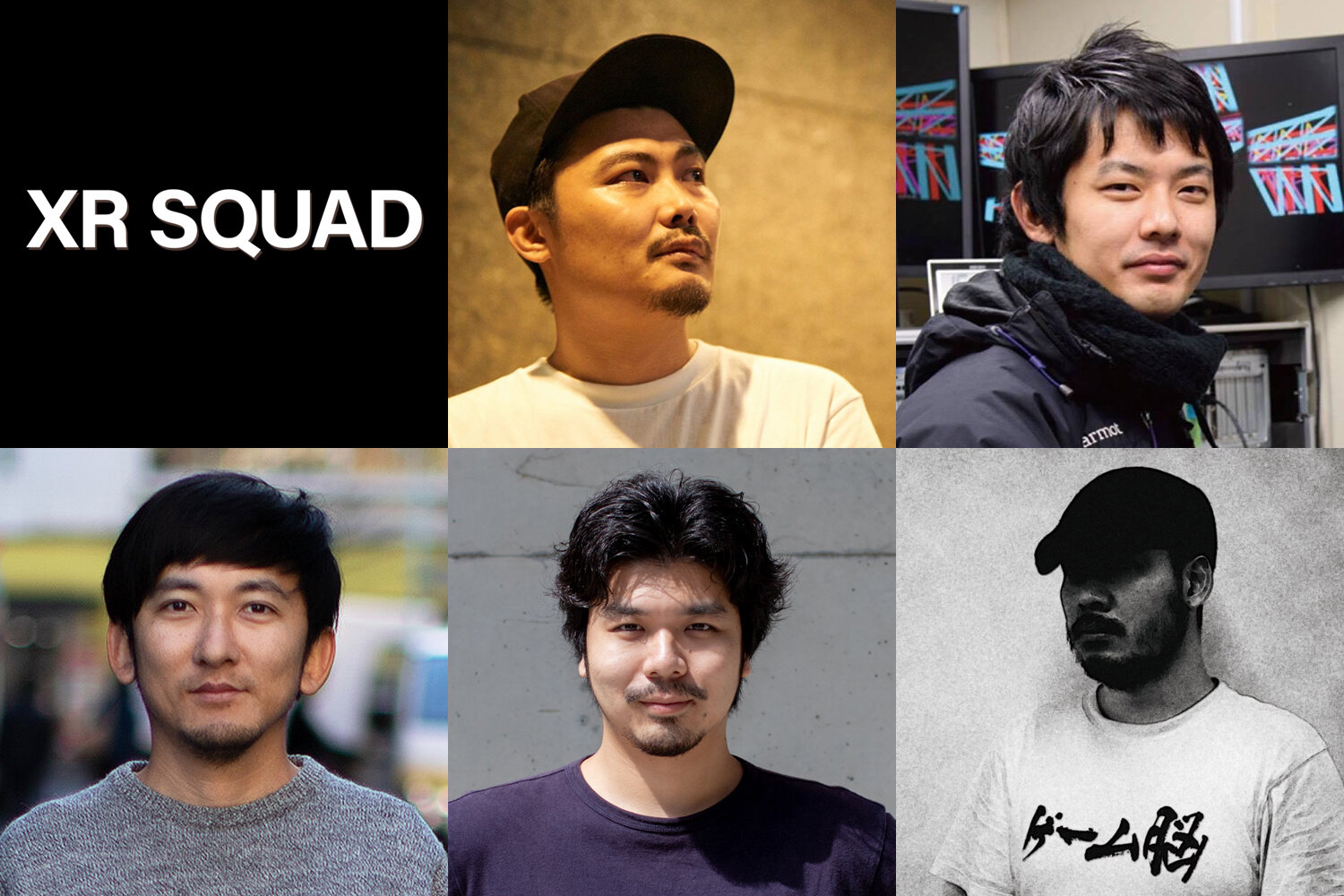 BASSDRUM has teamed up with System RASA, the equipment specialist behind many big shows and events, to launch XR SQUAD, a team specializing in XR, which is increasingly in demand for online events and video production.
As a precautionary measure against COVID-19, avoidance of crowded environments has become essential for events and video production sites, so new innovations are required for production. XR, the latest technology that fuses the real world and the virtual world, enables dynamic and immersive expressions in online events, impactful scene development in studio shooting, and other rich techniques that allow you to forget the limitations of production.
XR SQUAD is a group of XR professionals who can complete the entire process from planning, equipment design and development to operation within a single team, based on their extensive experience in XR projects. If you don't know what to do with XR, who to ask, or where to get the equipment, please contact us.
ALL NEWS