WORK
---
BACK
UNLIMITED REALITY - Shibuya MR Mission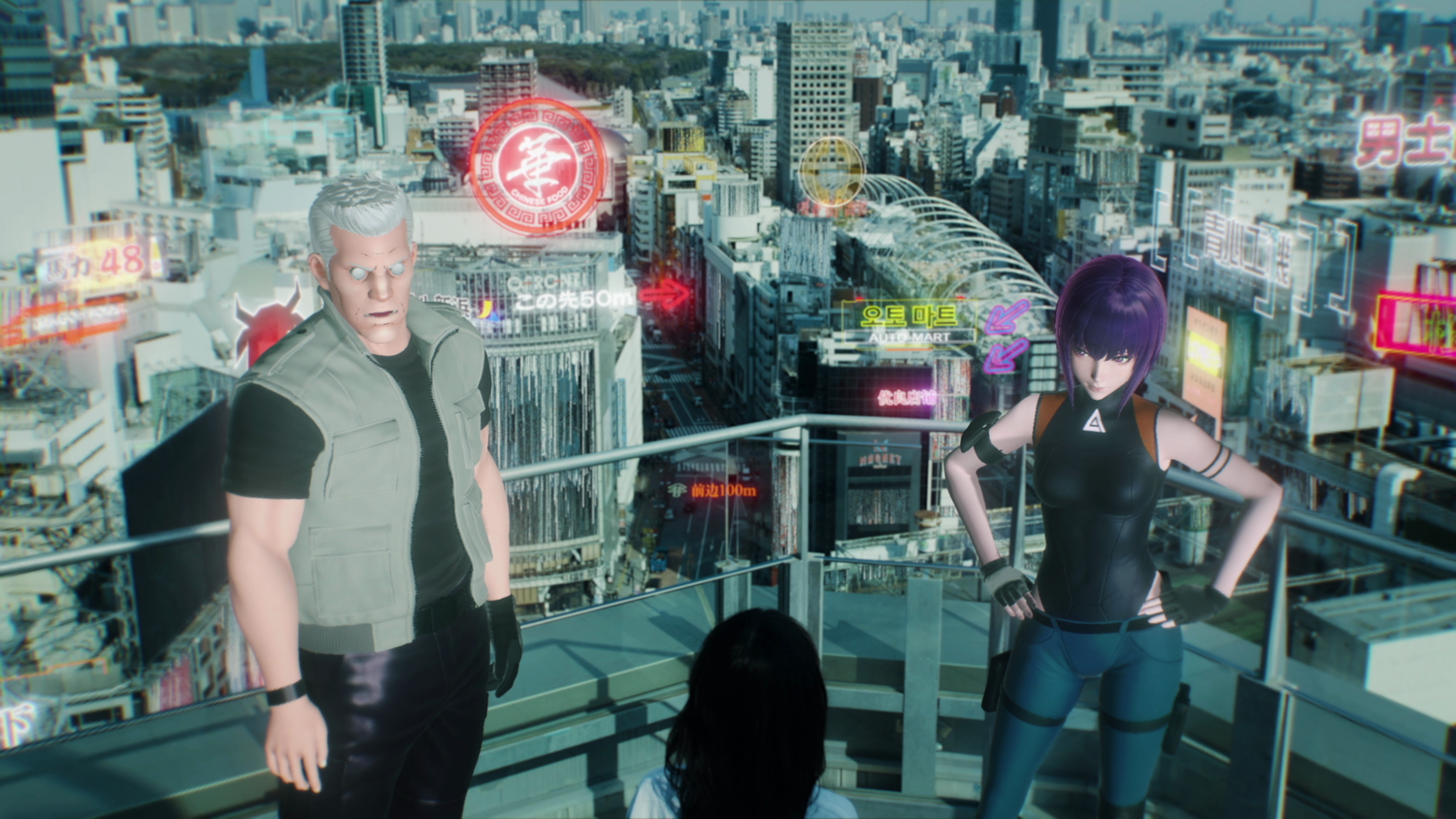 OVERVIEW
To coincide with the worldwide distribution of "Ghost in the Shell SAC_2045", the futuristic entertainment experience "UNLIMITED REALITY" in collaboration with au 5G was scheduled to take place in Shibuya in May 2020 but has now been postponed.
We were in charge of the technical direction of "UNLIMITED REALITY - Shibuya MR Mission", one of the four projects.
Initially, it was planned that users could physically experience the world of "Ghost in the Shell SAC_2045" on the streets of Shibuya wearing high-res goggles with a camera, but due to the spread of COVID-19, it was instead released online as a 360-degree video. Furthermore, by using VR headsets for smartphones, you can enjoy an experience that is even closer to the original.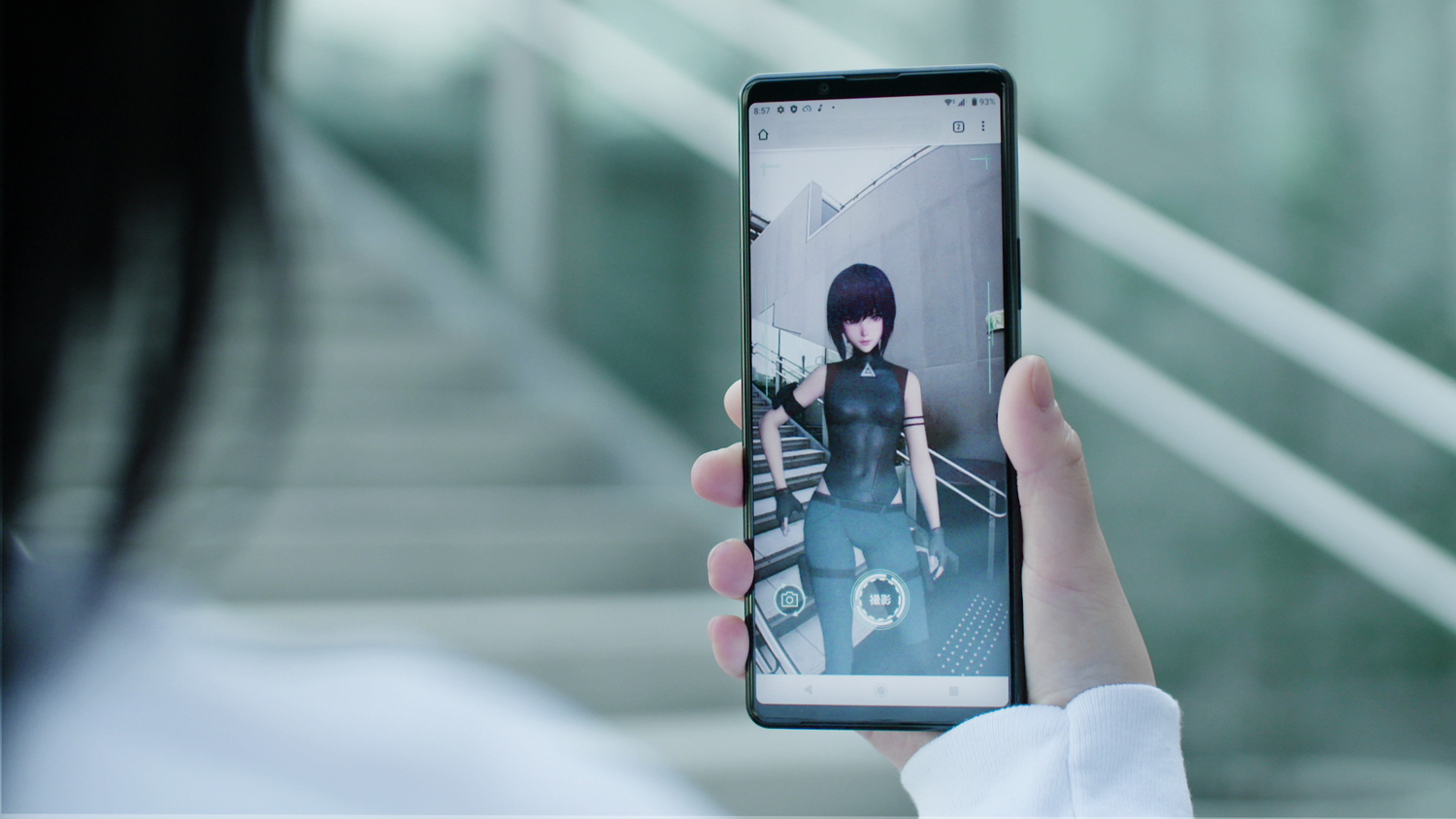 CREDITS
Tech Directors:

Ken Murayama / Taku Ichihara / Qanta Shimizu

Creative:

Geometry Ogilvy Japan / Concept Conception / A4A / CLIVER

Account:

Geometry Ogilvy Japan

Activation:

Geometry Ogilvy Japan

PR:

FACT / Platinum

Campaign Planning:

Geometry Ogilvy Japan / Concept Conception

Production:

Concept Conception / Toshiya Suda / A4A / 冬寂 / BASSDRUM / wise / RIZ / ワンダラス / Rohat-Meheust Baptist / デジタルサーカス / ellroy / Production I.G / CastingBoat / Studio51 / STUDIO ROCKETS / CLIVER / Psychic VR Lab / mawari / ZIZO / k5 / Suzuki Junpei / Suzuki Shinnosuke / Nakako Ryotaro / Kuwahara Yoshie / Sakamoto Narumi / 大沢事務所 / Horii Ageha / IMAGICA / Geometry Ogilvy Japan
ALL WORKS