WORK
---
BACK
LIFE WILL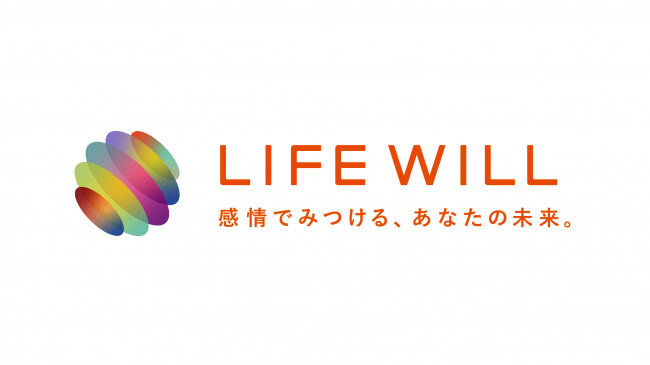 OVERVIEW
A new service by LIFULL Lab, the R&D division of LIFULL, a provider of housing-related services.
As the first prototype based on both "future user interface" and "measurement of well-being" data, we attempted to link this service with property information on the housing and real estate website LIFULL HOME'S.
The system analyzes users' current emotions such as "nervousness" "excitement" and "trepidation" based on their Twitter posts, and suggests places and towns (well-being places) from among 1800 cities, towns, and villages across Japan where they can encounter the missing emotions in their hearts.
RESPONSIBILITIES
The project began with the idea development from a technical perspective on our side, based on research conducted at LIFULL. Using this as a starting point, we created a prototype for measuring emotions, based on a paper that showed that human emotions can be classified into 12 types.
Then, based on the expert advice that "in order to gain wellbeing, it is important to be exposed to both negative and positive emotions," we created a system and rules to determine emotions from people living in 1800 cities, towns, and villages across the country, as well as from the content of Twitter posts. We also designed a system and rules to derive the user's emotions, plus an algorithm to recommend the missing emotions in the user's mind based on a combination of the two types of emotions.
For this project, BASSDRUM provided technical direction and S2 Factory was in charge of the development.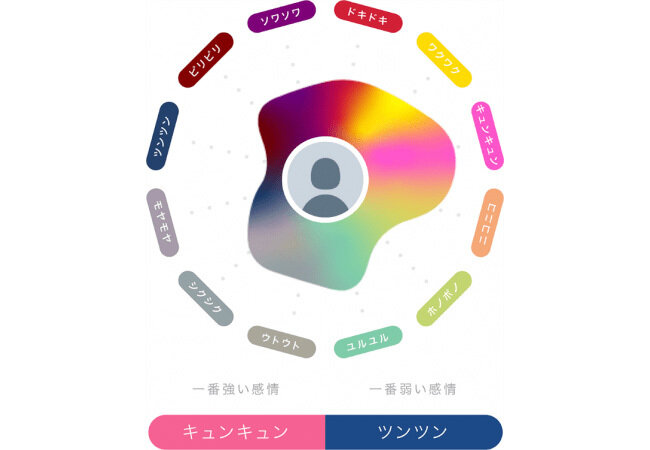 THE CLIENT AND OUR TEAM
Client:

LIFULL Co., Ltd.

Tech Producer:

Yuma Murakami
ALL WORKS