WORK
---
BACK
Living Experience Space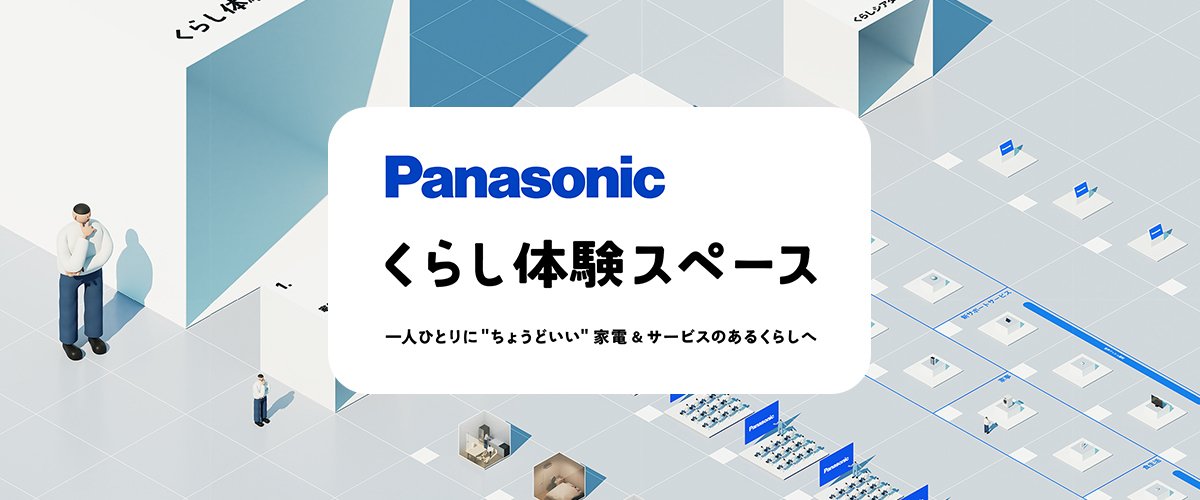 OVERVIEW
This is an online experience of the concept of Panasonic's new product and service presentation for the press: "Just right living for each individual".
Panasonic is proposing a new lifestyle for every customer who is facing major changes, such as the new lifestyle caused by the pandemic, new ideas about family styles, home and housework.
The online whiteboard tool "Miro" allows multiple viewers to move around freely between four areas: "Life with Home Appliances & Services", "Presentation Area", "Showroom Area" and "Life Theater Area". They can also leave comments and click "Like" buttons.
RESPONSIBILITIES
We proposed the use of Miro as a solution to solve the issues of the number of simultaneous connections, listability, and low barrier to participation in the virtual space and events that are being tried in various ways online.
We researched the specifications of Miro as a communication platform, proposed ways to use it, and developed our own management system using Miro's SDK and API.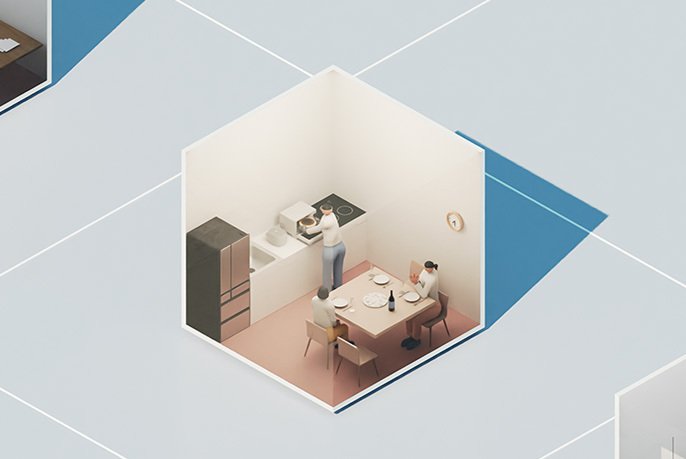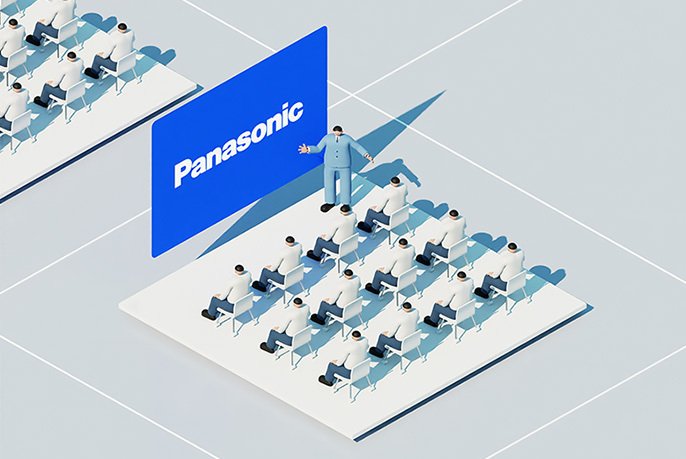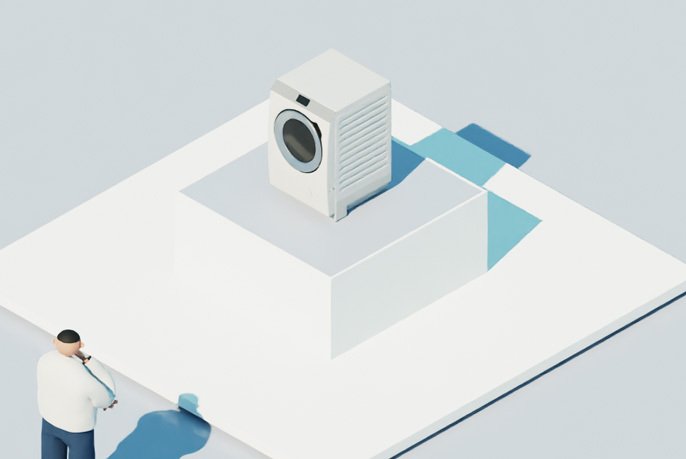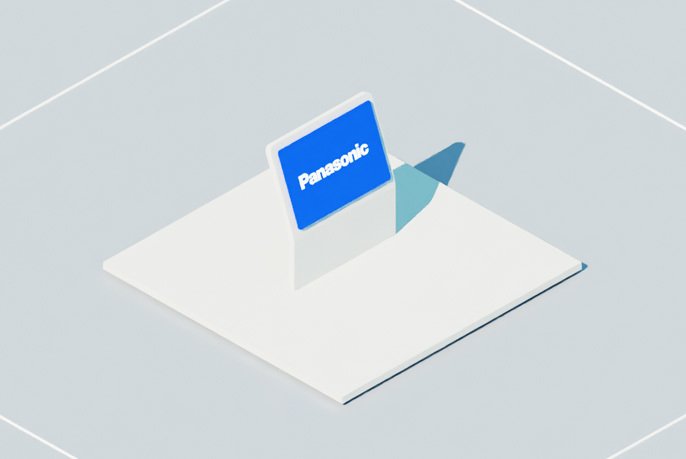 THE CLIENT AND OUR TEAM
Client:

Panasonic

Tech Director:

Kyohei Ogawa

Tech Producers:

Yuto Nara / Taeko Kitahara
ALL WORKS