WORK
---
BACK
META KABUKI Genji Memories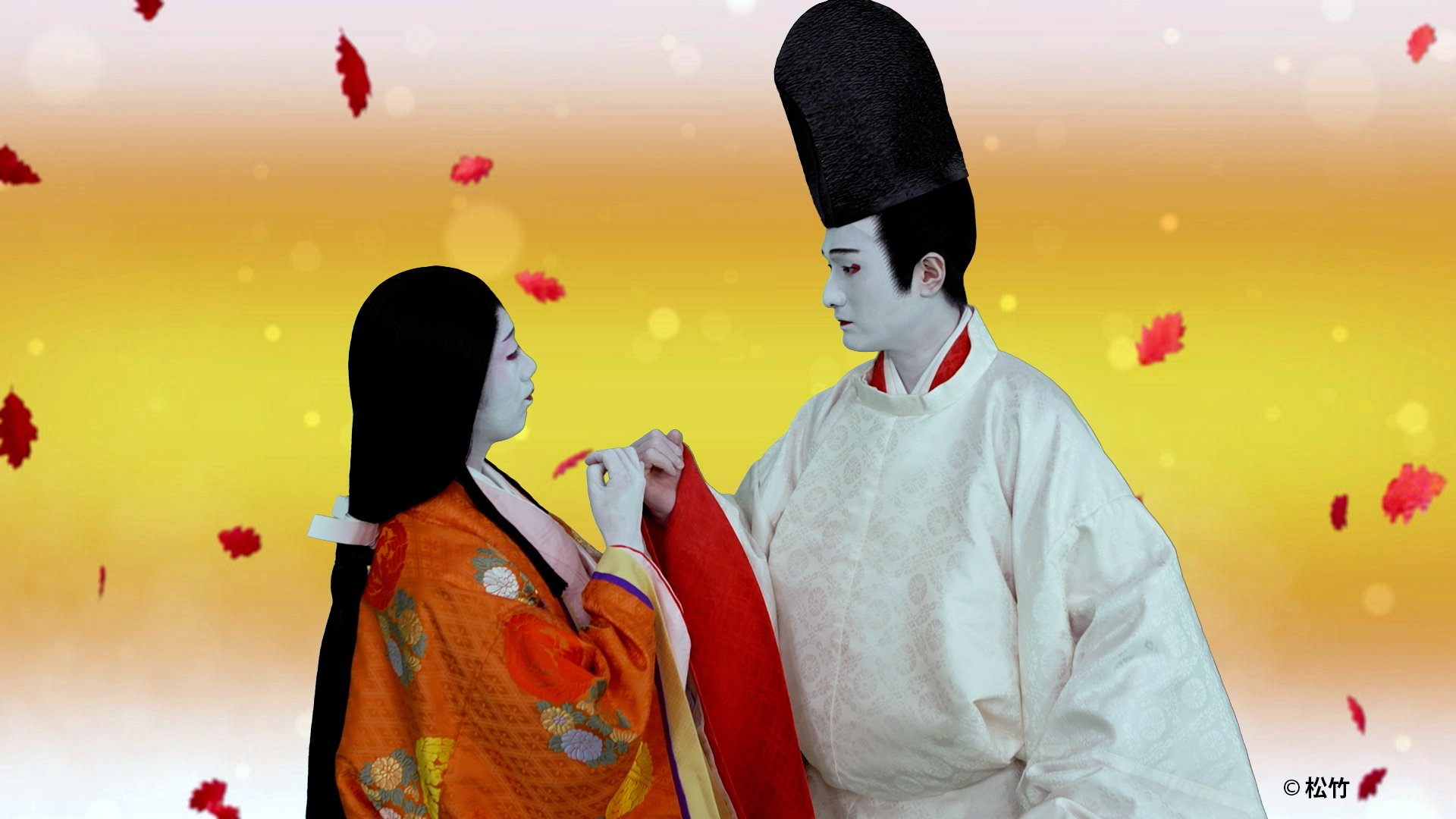 OVERVIEW
This is the first Kabuki play to use virtual production, filmed at the Daikanyama Metaverse Studio established by Shochiku in January 2022.

By synthesizing real-time images of Kabuki actors in a virtual space, an overwhelming sense of immersion was created as if the actors were physically in the Heian era when "The Tale of Genji", the story the production was based on, was written.
RESPONSIBILITIES
We provided technical direction for the development of the virtual set, including the backgrounds and effects for the play.

After learning about the distribution environment on the day, we decided on the policy for generating the 3D data and proposed a workflow between the production company and the distribution operators.

The 3D data in the background was ported to Unreal Engine to optimize rendering performance, and effects such as tree leaves and lightning were developed on Unreal Engine.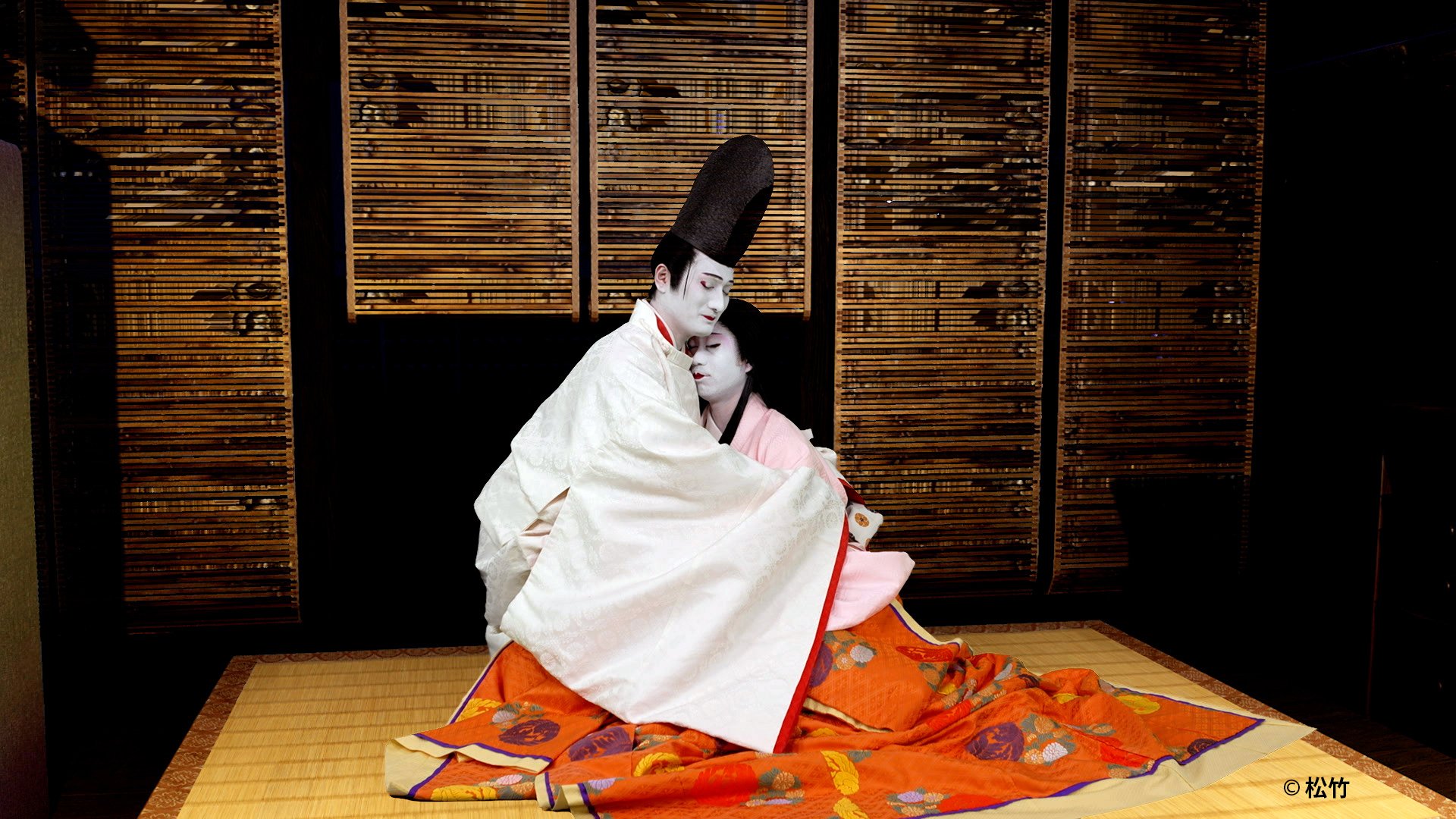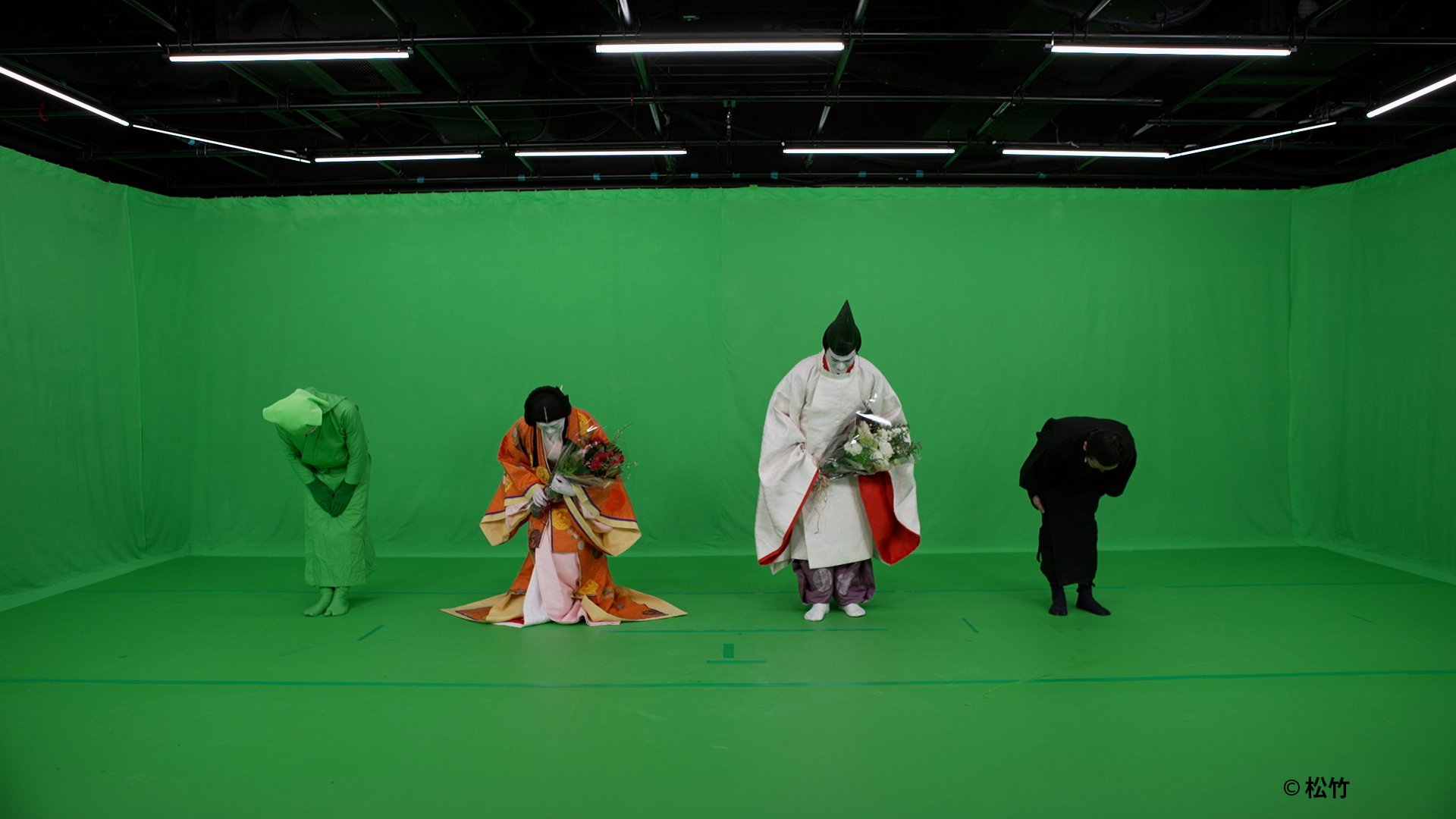 THE CLIENTS AND OUR TEAM
Clients:

Shochiku Co., Ltd. / Miecle Inc.

Tech Directors:

Kyohei Ogawa / Takuma Nakata

Tech Project Manager:

Yuki Narumi
ALL WORKS