WORK
---
BACK
Seven-Eleven RHYTHM OF LOVE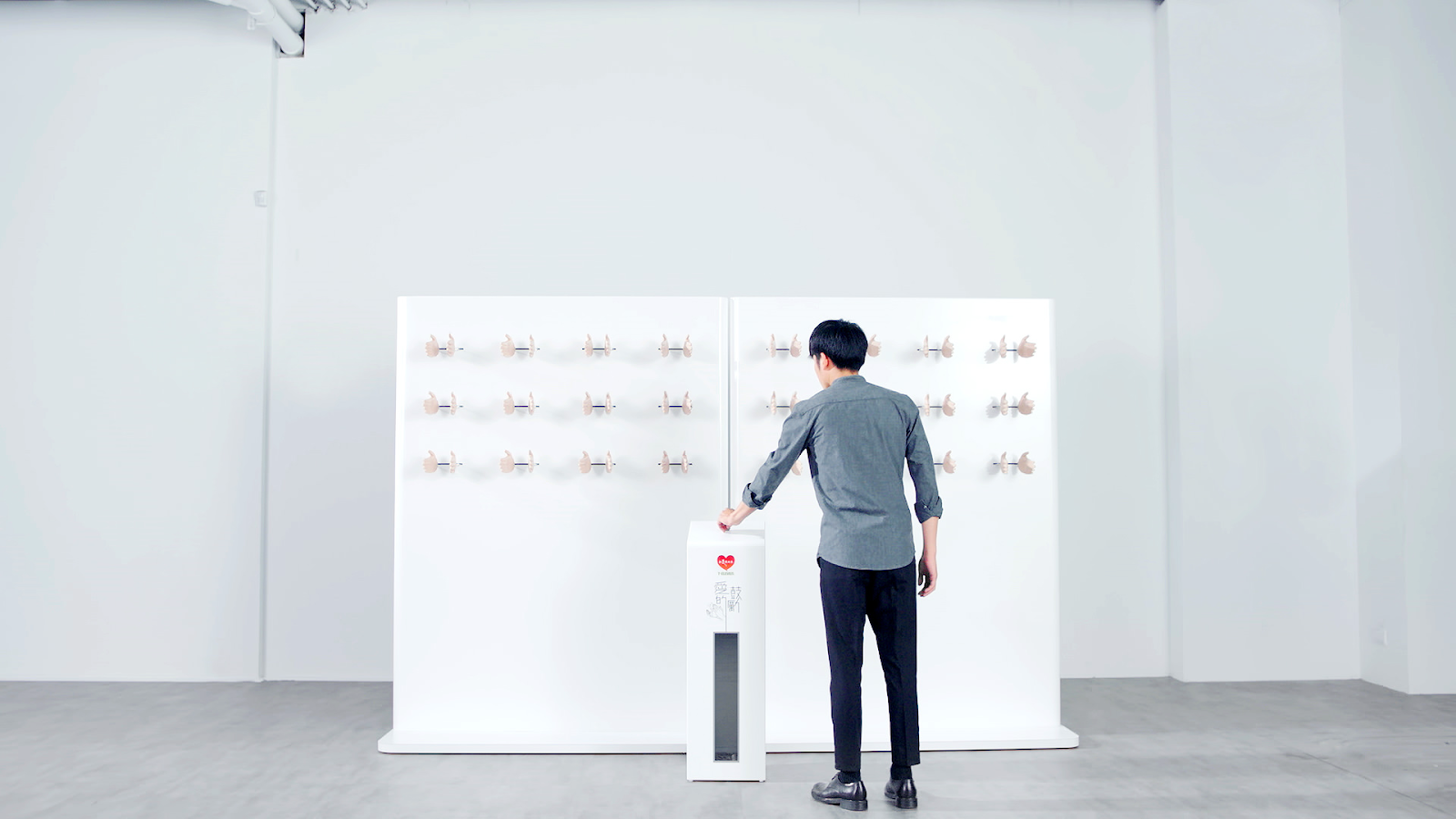 OVERVIEW
"Rhythm of Love Wall" is a store installation to attract attention and encourage people to participate in the annual donation campaign held by Taiwan 7-Eleven. When a donor puts money in the donation box in front of the installation, the donor gets congratulated with a big round of applause.
ADK Taiwan was in charge of planning and creative direction, and production and development was done by a collaborative team of PARTY Taipei, Bye Bye World, InnoCirque, 23 Design and Wandalas.
In cooperation with ADK Taiwan, we supported the technical side of the entire integrated campaign, including the construction of physical devices and supervision of electronic control, as well as the website linked to the store installations.
RESPONSIBILITIES
To develop a unique physical "clap wall" device, we assigned partners specializing in applause machines to the appropriate position. Also, we led the specification development and system design carried out by three companies including a Taiwan-based physical device development team.
The clap pattern was converted into MIDI to develop a system and protocol for controlling the clap machine. This allows users to post clap patterns from its special website to play at store installations.
From the back-end system, which is the core of the entire campaign experience, to the physical device that becomes the final expression, we played the role of a hub for a very wide and diverse development and enabled smooth communication within the team.
While collaborating with an international team, we built a high-quality overall experience in a short period of time.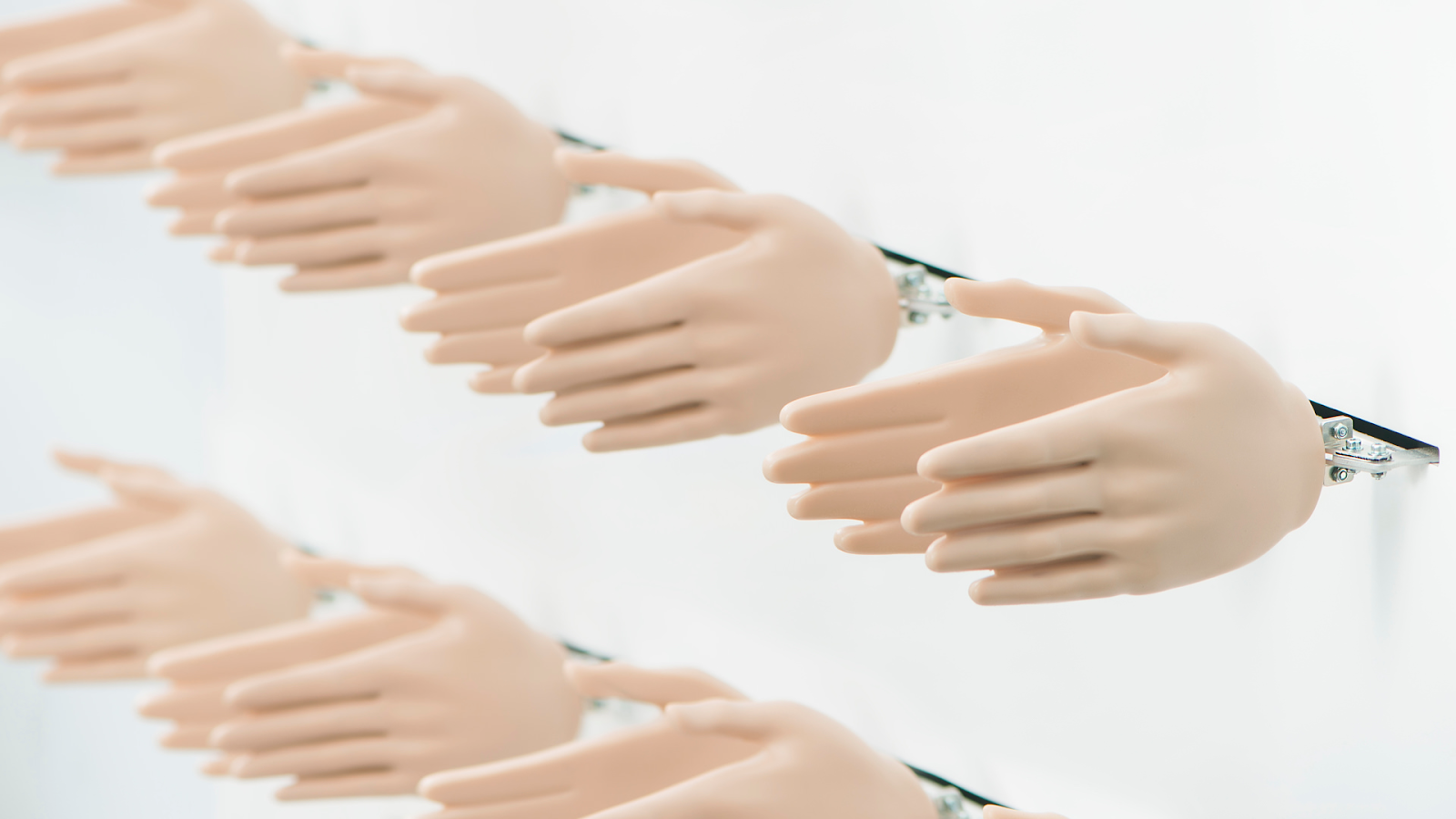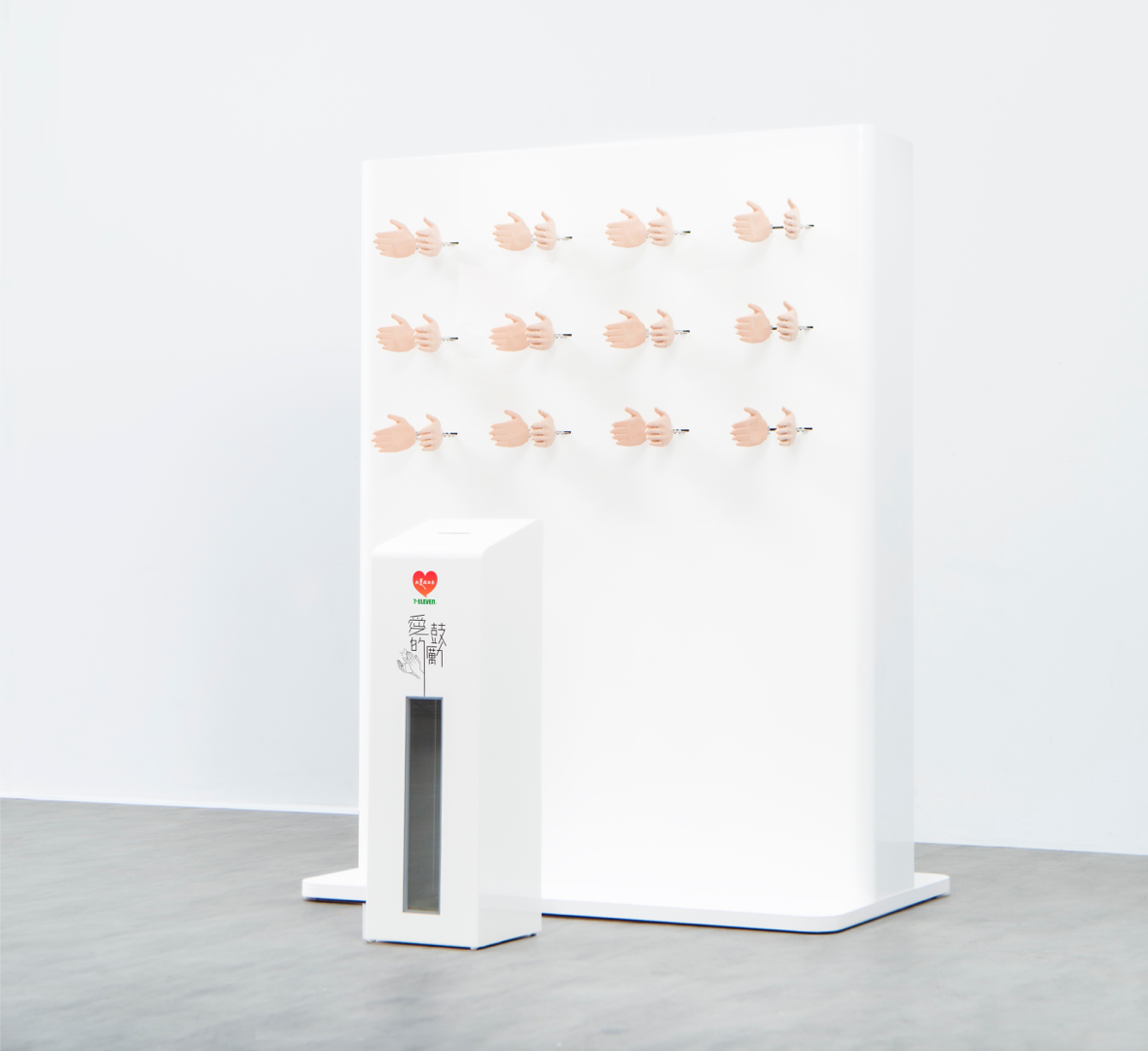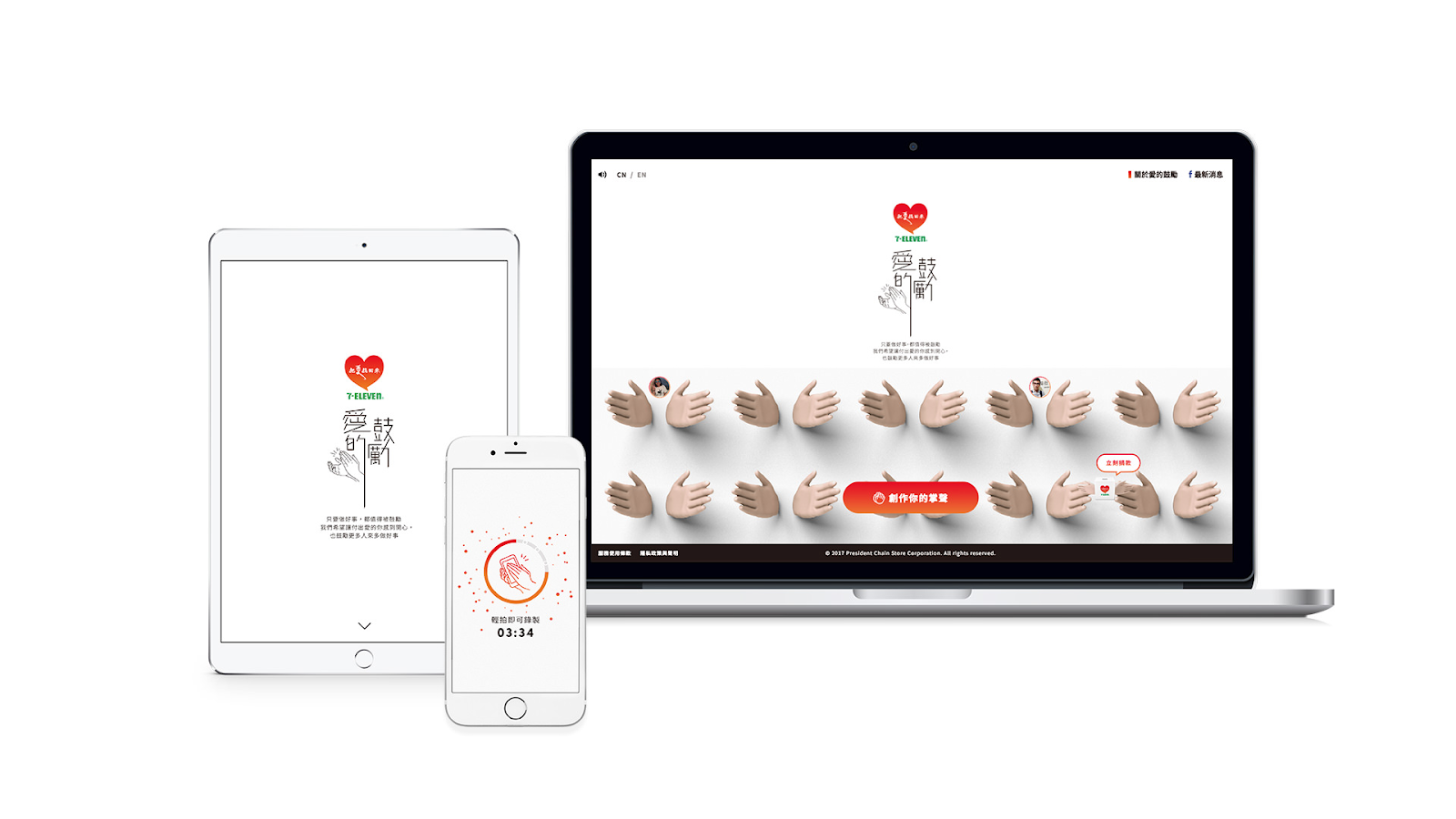 THE CLIENTS AND OUR TEAM
Clients:

7-Eleven Taiwan / ADK Taiwan / PARTY NEW YORK / PARTY Taipei

Tech Directors:

Qanta Shimizu / Yuma Murakami
ALL WORKS