WORK
---
BACK
TOYOTA FV2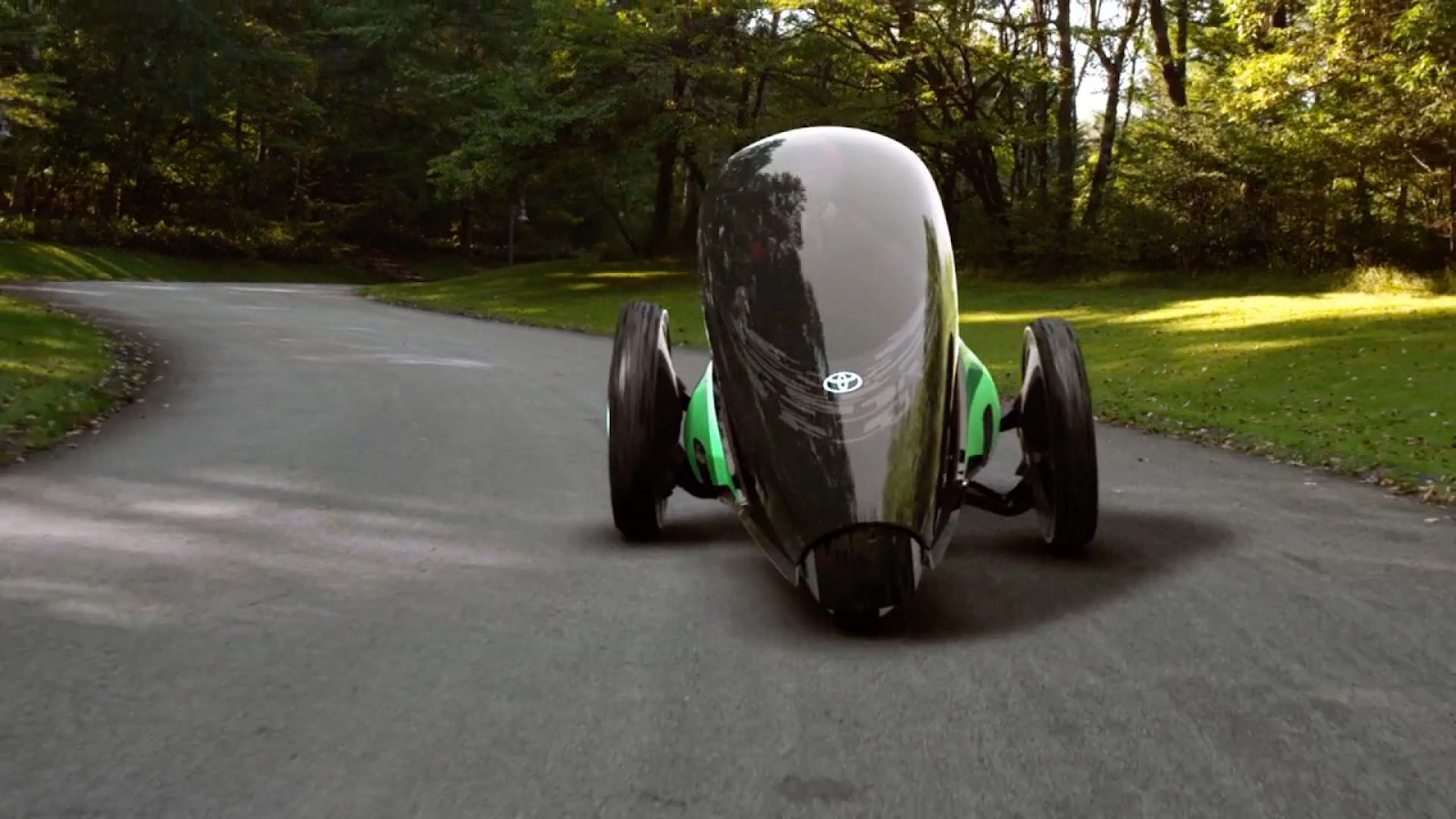 OVERVIEW
TOYOTA's next-generation mobility "TOYOTA FV2" exhibition at the 43rd Tokyo Motor Show 2013.
At the Toyota booth, visitors could not only watch driving demonstrations but also interact with a vehicle in real time using a smartphone app.
The exhibition was based on a dramatic story. The actual vehicle was operated along with the story, and the vehicle's LED screen expressed reactions and emotions depending on the scene.
By using the simulator at the booth, visitors could enjoy driving and participate in an online race within the story.
RESPONSIBILITIES
At the concept building stage, as a director with a technical protocol, we collaborated with engineers and designers on the client side contributing to realize the concept cars.
During the motor show, where the event at the Toyota booth was strictly controlled on the timeline, we operated a complex experience using the game engine in conjunction with the event management system.
By comprehensively controlling various elements such as the concept car, hardware and software, we managed to provide an unprecedented experience to the audience.
THE CLIENTS AND OUR TEAM
Clients:

TOYOTA MOTOR CORPORATION / PARTY TOKYO

Tech Director:

Qanta Shimizu / Ken Murayama
ALL WORKS